President-Elect Buhari Vows To Crush Boko Haram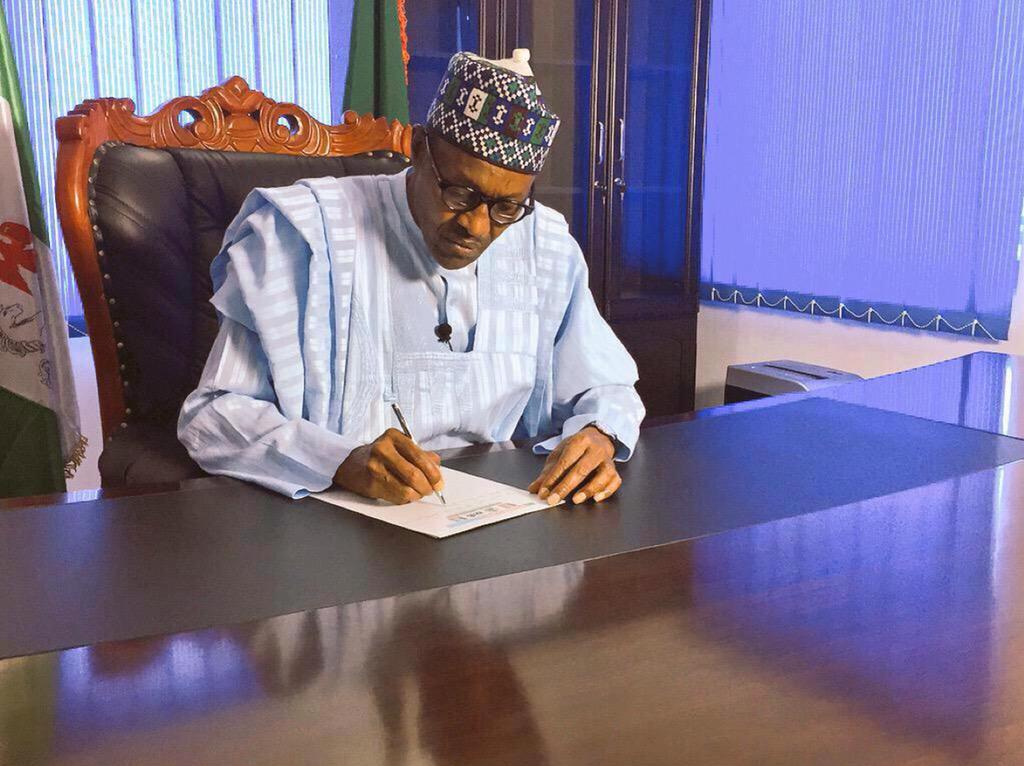 By Chris Nomjov
President-elect, Muhammadu Buhari, has pledged to crush the Islamist sect, Boko Haram, which has tormented Nigerians for years, with an estimated 20,000 people killed.
In an address Wednesday after receiving his Certificate of Return as the president-elect, Mr. Buhari warned that the sect will soon know the "strength of our collective will".
"No doubt, this nation has suffered greatly in the recent past, and its staying power has been tested to its limits by crises, chief among which is insurgency of the Boko Haram," Mr. Buhari, a retired general, said in Abuja.
"There is no doubt that in tackling the insurgency we have a tough and urgent job to do. But I assure you that Boko Haram will soon know the strength of our collective will and commitment to rid this nation of terror, and bring back peace and normalcy to all the affected areas. We shall spare no effort until we defeat terrorism," he said.
Mr. Buhari's ascension to the presidency followed an electioneering campaign centred largely on his pledge to combat the sect and stamp out corruption.
Until lately, the present Goodluck Jonathan government struggled to contain Boko Haram, as the militants went on rampage killing incident people and seizing swathes of areas in the north east.
The government has however reversed the momentum in the last two months, and has dislodged Boko Haram insurgents from captured areas.
Mr. Buhari, who won the 2015 election after losing three previous elections, noted that Nigeria had been through devastating and unprecedented violence in recent years.
He said the country and her citizens have suffered greatly, and that stopping terrorism had become a seemingly intractable challenge.
He assured that all efforts would be directed at ending terrorism and restoring peace in all parts of the country.