Chimamanda Ngozi Adichie And Alexander McCall Smith To Headline Emirates Airline Festival Of Literature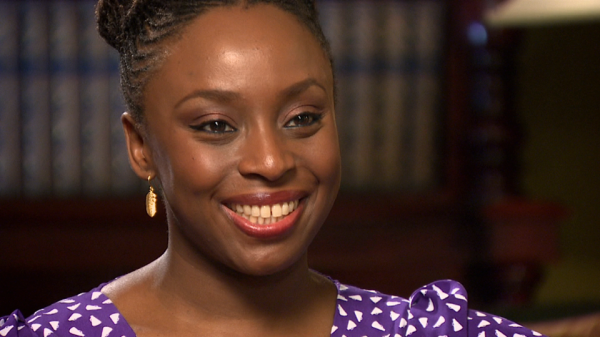 The Emirates Airline Festival of Literature will return in March 2015 with more than 120 authors and a range of talks, panel discussions and masterclasses, all revolving around the theme of Wonderland.
Speaking during the launch ceremony at the festival venue, the InterContinental Dubai Festival City, the event's director Isobel Abulhoul said: "As an avid reader, what I believe to be Wonderland is when I am opening a book.
"I feel transported and I could be taken forward in time, into space or to countries I have never seen. I love the feeling that ­writers gives the reader, which is to create a special Wonderland just for them."
The festival continues its reputation of luring marquee names. Leading the pack this year is the veteran British crime author ­Alexander McCall Smith, responsible for the popular The No. 1 Ladies' Detective Agency and the 44 Scotland Street series of novels.
Nigeria's Chimamanda Ngozi Adichie, one of Africa's most ­acclaimed novelists, will also be in Dubai to discuss her third novel Americanah, as well as its predecessor, 2006's Orange Prize-winning Half of a Yellow Sun, which was adapted as a film this year, starring the British ­actress Thandie Newton.
Crime-fiction lovers will also relish the chance to see Scottish writer Stuart McBride, best known for his gritty novels featuring the detective Logan McRae amongst other notable writers, TheNational reports.
The 2015 Emirates Airline Festival of Literature will run from March 3 to 7 at the InterContinental Hotel, Dubai Festival City.
Tickets go on sale in January. For details, visit www.emirateslitfest.com
sasaeed@thenational.ae