Kim Kardashian & Kanye West Now Have Their Yoga Sessions Stark Naked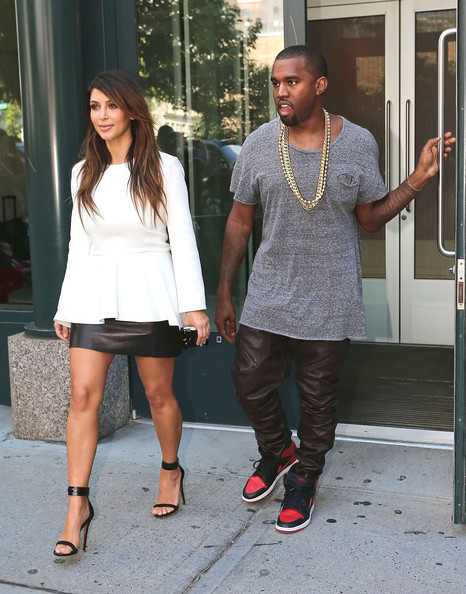 Arguably the world's most talked about celebrity couple, Kanye West and Kim Kardashian always have something new from their camp. We hear the duo now have their yoga sessions stark naked.
This revelation was made by an insider who spoke to Daily Star Newspaper. He revealed that Kim had suggested it and the yoga sessions has not only gotten rapper, Kanye more relaxed it has also spiced up the couple's love life.
Here's what the 'insider' said:
'Not only is it making Kanye calmer and more relaxed, but the yoga is also spicing up their love life.'

'Kim knows Kanye has an ongoing battle with keeping calm, so she suggested they do yoga together and maybe meditate to help clear their minds.

'He was all in favor of the idea because he likes to think of himself as being spiritual and a great thinker.'…