Reactions as Akpabio claims never to have tasted alcohol or cigarette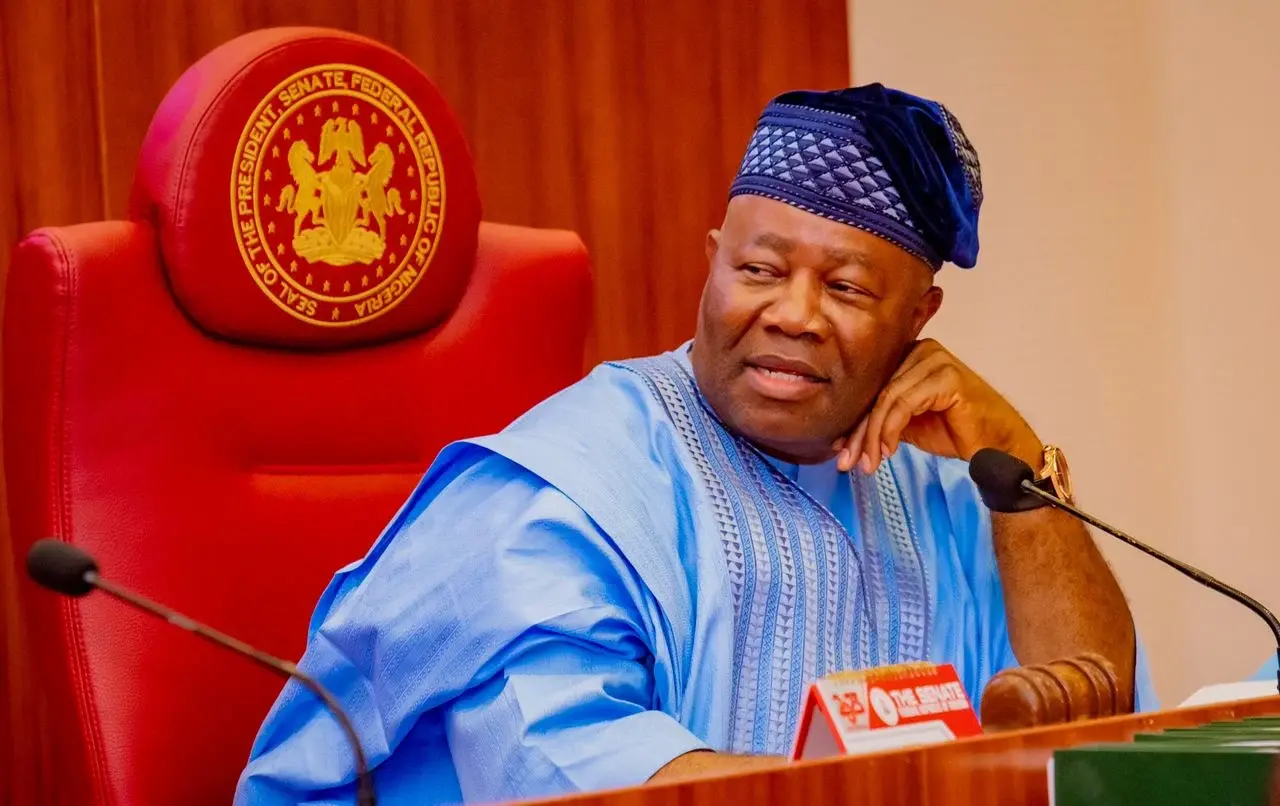 Nigeria's Senate President, Godswill Akpabio, has claimed to have never taken alcohol or smoked cigarettes in his life because of their side effects on the human system.
He stated this while admonishing secondary school students who participated in the grand finale of the National Quiz Competition organised by the National Institute For Legislative And Democratic Studies.
He said, "You should strive to become visionary leaders in the future by abstaining from things that would truncate your dreams and goals.
"In my case, I have never smoked cigarettes or taken alcohol before. This is because, growing up, I listened to parental guidance.
"As a kid, I usually see a man who would stagger on the road and fall into the gutters. I asked my mum who told me it was because he was drunk…. Some people would drink alcohol and drive home while others would drink and drive to paradise."
The nation's number three citizen statement has generated reactions from netizens.
A X (formerly Twitter) user, Mahdi Shehu (@shehu_mahdi) said; "Does that make you a Saint. Are they the only offences against God. Compare your assets 20yrs back & today and begin to prepare for an interface with God to explain every Naira, $€¥? etc, every constituency allowance & project etc".
lily (@lily650nj): "Yet you made many subjects alcoholics and smokers. When people are frustrated, they run to alcohol and smoke."