"We are raising a generation of depressed people who are addicted to drugs" – ID Cabasa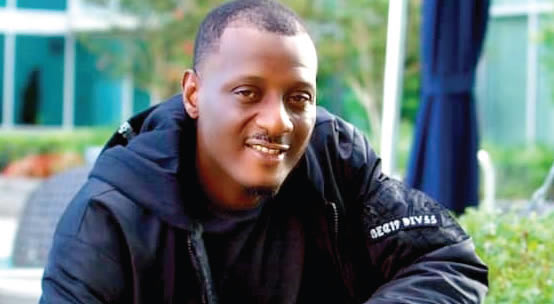 Nigerian music producer Olumide Ogunade, popularly known as ID Cabasa, has drawn attention to a generation of depressed and drug addicted people being raised in Nigeria.
Expressing his concerns for the mental well-being of Nigerian youths, ID Cabasa took to social media to address the alarming prevalence of depression and hard drug addiction among them. In his observation, he emphasized the potential loss of an entire generation to these twin challenges.
"We are raising a generation of depressed people who are addicted to drugs. During the COVID-19 pandemic, we took care of a depressed top artist who was seriously addicted to drugs," he shared.
The music producer's remarks shed light on the profound impact of these issues, highlighting a need for collective efforts to address the mental health and well-being of the younger generation in Nigeria.
Base on statistics, it is believed that globally, 322 million people are suffering from depression while over 7 million Nigerian individuals at an alarming rate of 3.9%. However, various studies reveal even higher rates in specific populations.
Among young adults, the elderly, and Internally Displaced Persons (IDPs), the prevalence stands at 25%, 26.2%, and 17%, respectively.
Additionally, research highlights a range of 20% to 59% of individuals living with HIV/AIDS experiencing depression, with the highest rates observed in North-Central Nigeria.
A 2013 study in Western Nigeria reported a concerning 44.5% of clinical patients grappling with depression. Further studies on chronic illnesses such as stroke, leprosy, and epilepsy unveiled prevalence rates ranging from 27.5% to 46%.
As the nation battles with these challenges, discussions around mental health awareness and support become increasingly crucial.
ID Cabasa's concerns therefore serves as a call to action to address these pressing concerns and foster a healthier environment for the Nigerian youths.