Veteran Juju singer, Peter Akanni, is dead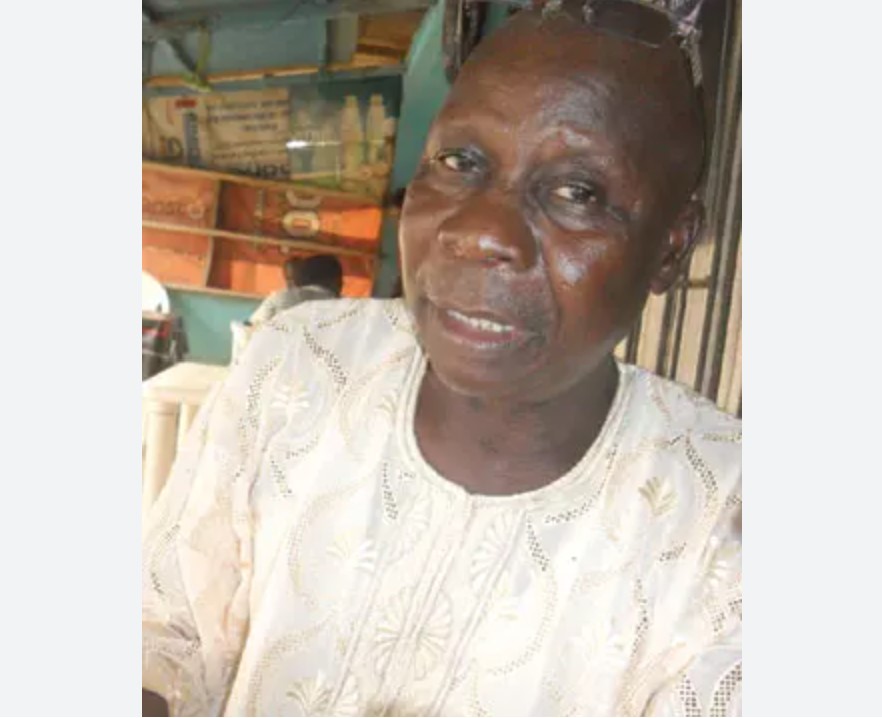 Veteran juju musician Peter Akanni Akorede, professionally known as Emperor Pick Peter of the 'Omode de' fame, is dead.
Pick Peters reportedly died on Thursday after a brief illness at age 74.
Confirming his passage, popular music promoter and Evergreen Music boss Bimbo Esho, in a post on her Facebook page, wrote; "Omo Ode Ti Ku – The Hunter's Son is Dead.
"His name should ring bell to all lovers of Juju Music. Emperor Pick Peters one of Nigeria's great Juju musicians, succumbed to the cold hands of death today in Abeokuta at age 74.
"May his Gentle Soul rest in peace."