Tinubu vows to grow Nigeria's GDP from N450m to $1trn in 8 years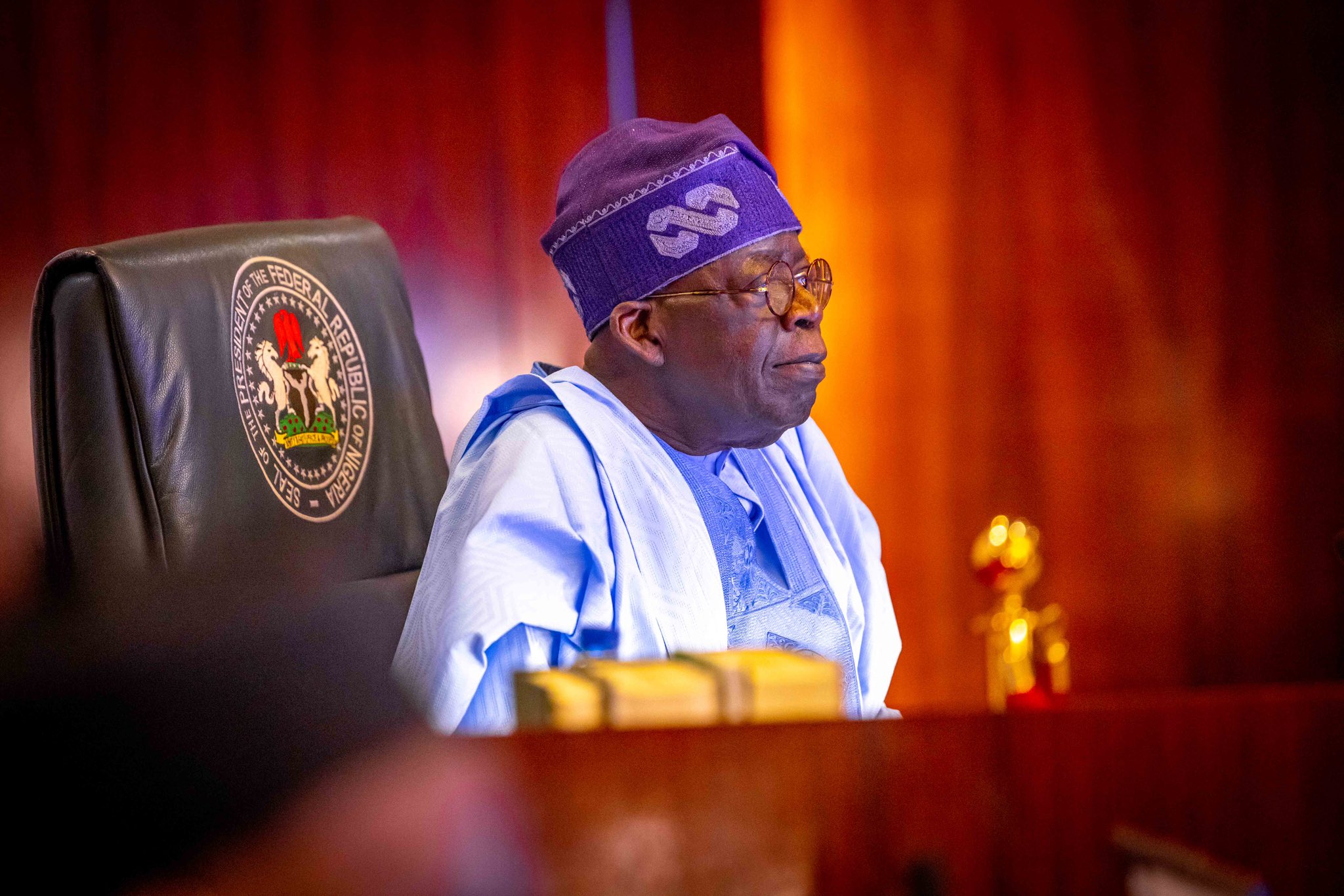 President Bola Ahmed Tinubu has announced plans to grow Nigeria's economy from $450 million Gross Domestic Product to $1 trillion in eight years.
Temitope Ajayi, Senior Special Assistant to the President on Media and Publicity, said Tinubu disclosed this at Monday's Federal Executive Council meeting in Abuja.
According to him, the country targets GDP growth of 7 per cent from 3.5 per cent.
He noted that Tinubu's government had initiated a roadmap to stimulate industrial growth, especially with Small and Medium Enterprises.
"With this new commitment to the real sector, the economy is expected to see a boost in job creation and a general increase in economic indices, especially GDP growth rates, projected to move from above 3.5 per cent from 2024 to 7 per cent.
"The ambition of President Tinubu is to grow our economy from the current $ 450 billion GDP to $ 1 trillion in the next eight years.
"To actualize this, the government devised a roadmap to stimulate industrial growth, especially catalyzing SMEs growth and reviving up the entire industrial sector", he stated.