Senate president, Akpabio, allegedly allocates office to wife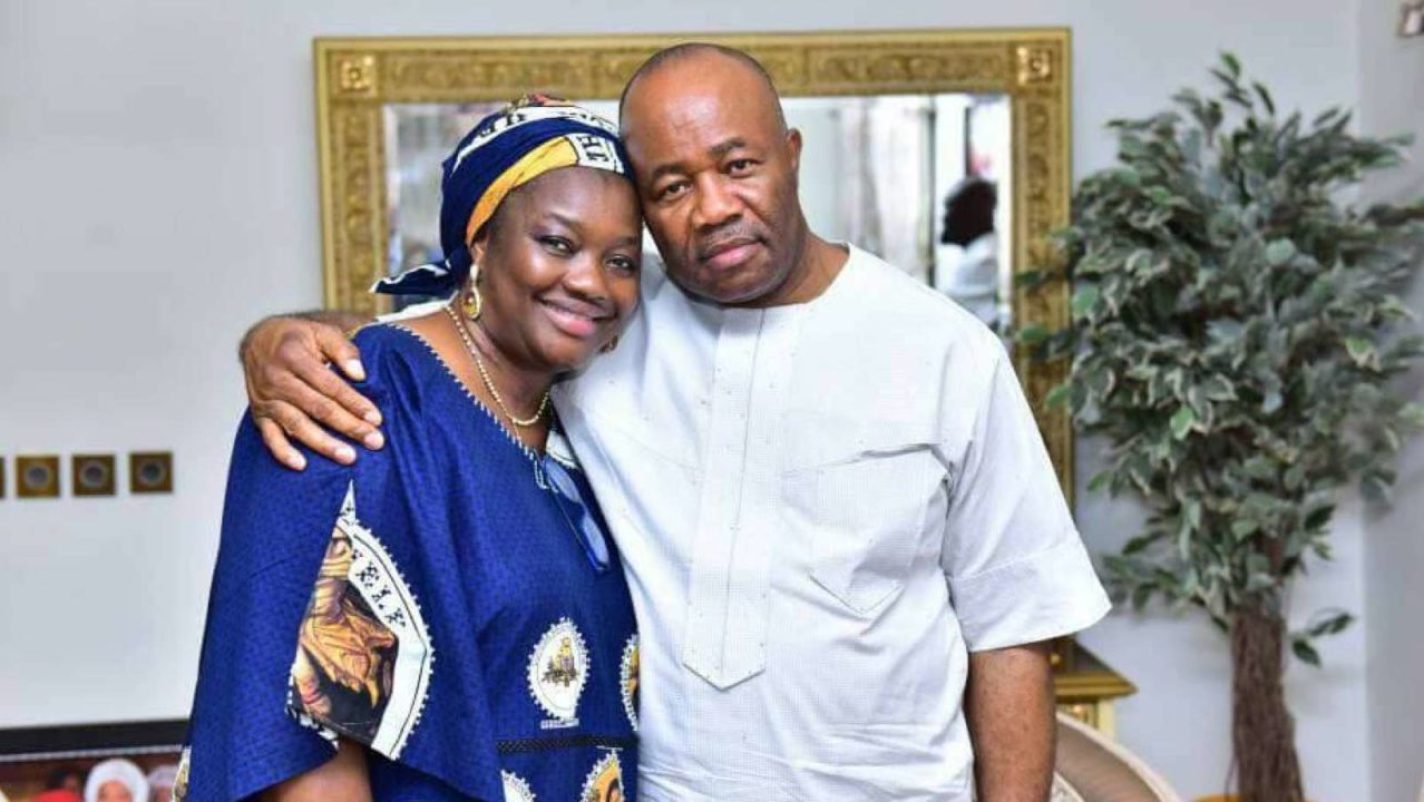 Nigeria's senate president, Godswill Akpabio, has allegedly created the office of the First Lady for his wife, Mrs Unoma Akpabio, according to media reports.
The development according to a quoted source has caused an outrage in the National Assembly.
Meanwhile, Eseme Eyiboh, the Special Adviser on Media and Publicity to the Senate President, debunked the reports.
Eyiboh, in a statement on Monday in Abuja, said the story showed that it was essentially designed to malign and disparage the Senate President, Godswill Akpabio.
"A story of 20 paragraphs on the creation of an imaginary office for the wife of the Senate President uses three paragraphs on the unfounded issue.
"And the remaining 17 paragraphs were used for recitation of unrelated fables and other innuendo.
"For emphasis to the unguarded who may be prone to the fake news merchandise, Mrs Ekaette Unoma Akpabio has no office in the National Assembly and there is no intention towards that.
"Her only relationship with the National Assembly is that her husband is the President of the Senate and by virtue of that, as with his predecessors, she is president of the Senators' Wives Association of Nigeria," Eyiboh said.