Popular hotel owner in Ilorin found dead in own facility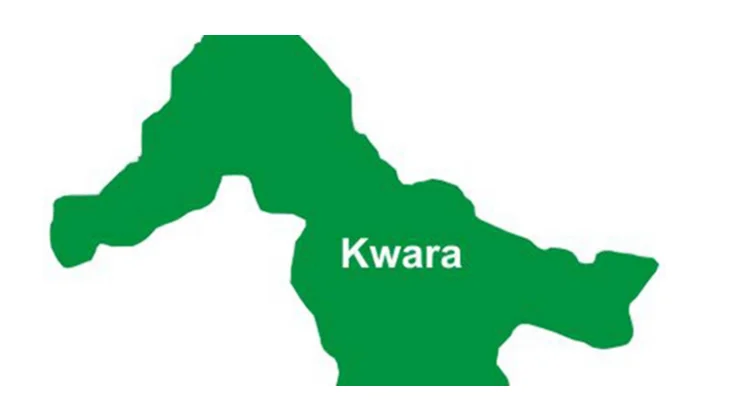 Managing Director of a popular hotel in Ilorin has been found dead in one of the hotel rooms.
Police spokesman in Kwara, CSP Okasanmi Ajayi, stated in Ilorin on Friday that a supervisor at the hotel reported a suspected homicide to the police in Ilorin on Thursday.
He added that a team of detectives was immediately dispatched to the hotel and the deceased was found lying motionless on the hotel room bed.
Ajayi stated that the body showed no sign of physical violence and assured that the police would investigate the cause of death further.
"Doctors at a hospital confirmed the hotel boss dead and the body was deposited in a morgue pending autopsy.
"Details of the investigation will be made public as soon as possible,'' Ajayi assured.