I would address Nigerians every Sunday evening if I were president — Pastor Adeyemi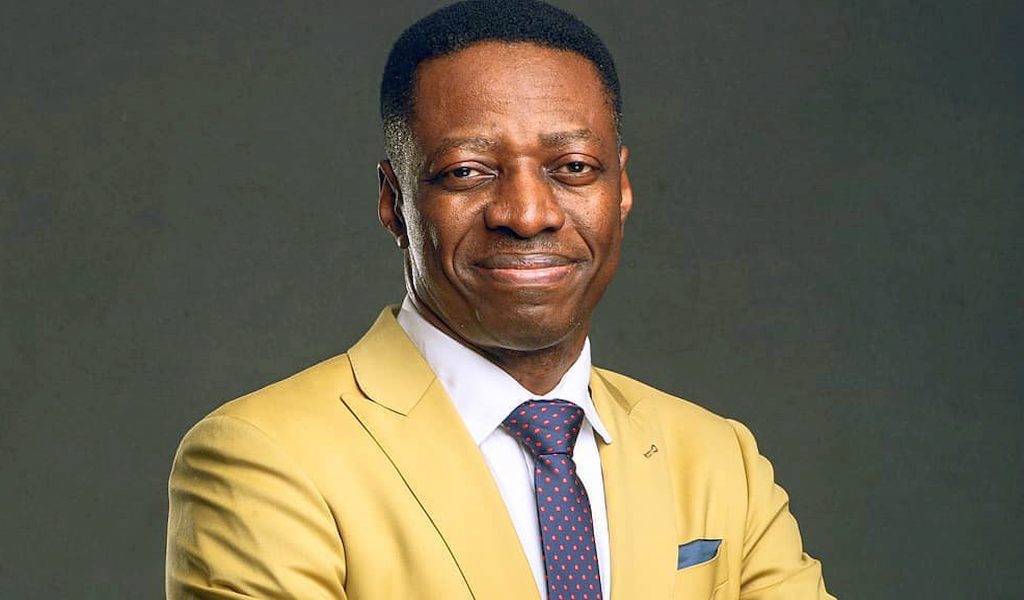 The Senior Pastor of Daystar Christian Centre, Pastor Sam Adeyemi, has said he would address the nation every Sunday evening or Monday, assuming he was the president of the nation.
Adeyemi while speaking on Channels Television's Sunrise Daily, on Monday emphasised the importance of regular communication between leaders and the people and stressed that such addresses could be brief, but they would focus on promoting development and progress.
"If I was the governor or president of Nigeria, I would address the nation every Sunday evening or Monday. It may be five minutes but I will sell the idea of development.
"For too long, we've allowed those in power to dictate our path forward. If they are unwilling to instigate change, we must initiate it ourselves, starting at the individual level," Adeyemi asserted.
While highlighting the power of communication, particularly through social media and modern communication tools, in spreading messages and initiating change, he underlined the need for responsible leadership at all levels and encouraged citizens to take an active role in shaping the future of Nigeria.