Tinubu is looking to attract funds held in domiciliary accounts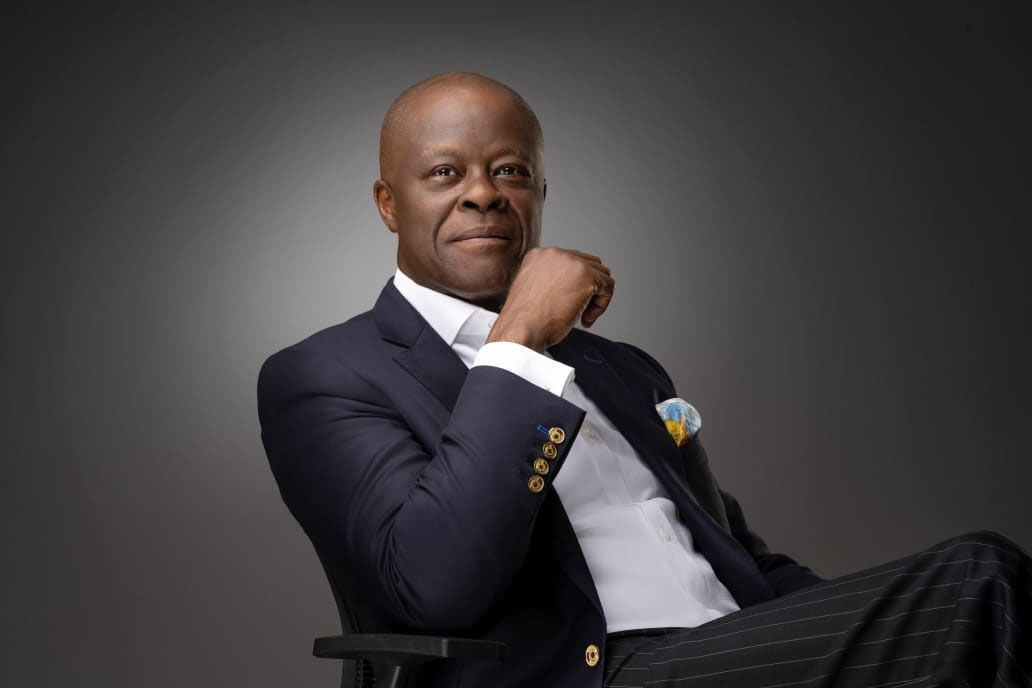 The administration of President Bola Tinubu is looking to attract funds held in domiciliary accounts and funds held by Nigerians abroad into massive investments in various sectors of the economy.
 The Minister of Finance and Coordinating Minister of the Economy, Mr. Wale Edun, disclosed this at a press briefing in Abuja on Friday.
He said that Nigerians had huge funds in domiciliary accounts and held large sums abroad which could be deployed to rejuvenate the economy and that his team was working to provide the needed environment to attract such funds into the Nigerian economy.
According to the minister, Nigerians in the Diaspora were also expected to play a significant role in the fresh move to take the economy to a position of high growth, through productivity and efficient management of resources.
His words: "What we can see is that really, there is quite substantial sources of foreign exchange in Nigeria.
"There is a lot of cash outside the system, which if brought into the system, increases the money supply of dollars, increases in reserves and so forth.
"There are funds in domiciliary accounts, which if you give people the incentives they will utilize those for investment in Nigeria.
"Nigerians in Nigeria have huge holdings of foreign currency in banks abroad in financial institutions abroad.
"We need to provide the environment that brings those funds home to choose to invest in Nigerian economy rather than foreign economies, which is what they are doing right now.
"If you place money in a bank abroad, you're investing in a foreign economy. Finally, we also have huge source of funds from the diaspora.
"Nigerians living and working abroad, who of course, have their families here and who are interested in keeping a presence here; we have to encourage them to be willing to save in Nigeria, perhaps by improving payment mechanisms and so on and so forth; so we have do a lot to aim at them.
"There is plenty of hope and it is our determination to put in place the kind of structures and incentive framework that brings Nigeria money abroad and even Nigeria money outside the system into the financial and economic system to work, to create jobs for Nigerians.
"Mr. President believes in fiscal federalism."
He added that while the federal government was taking steps to ameliorate the effects of the reform decisions, states and local governments, and indeed, wealthy Nigerians and corporate entities should help the poor out of the present challenges.