Here are the significant assets owned by billionaire businessman, Ernest Azudialu-Obiejesi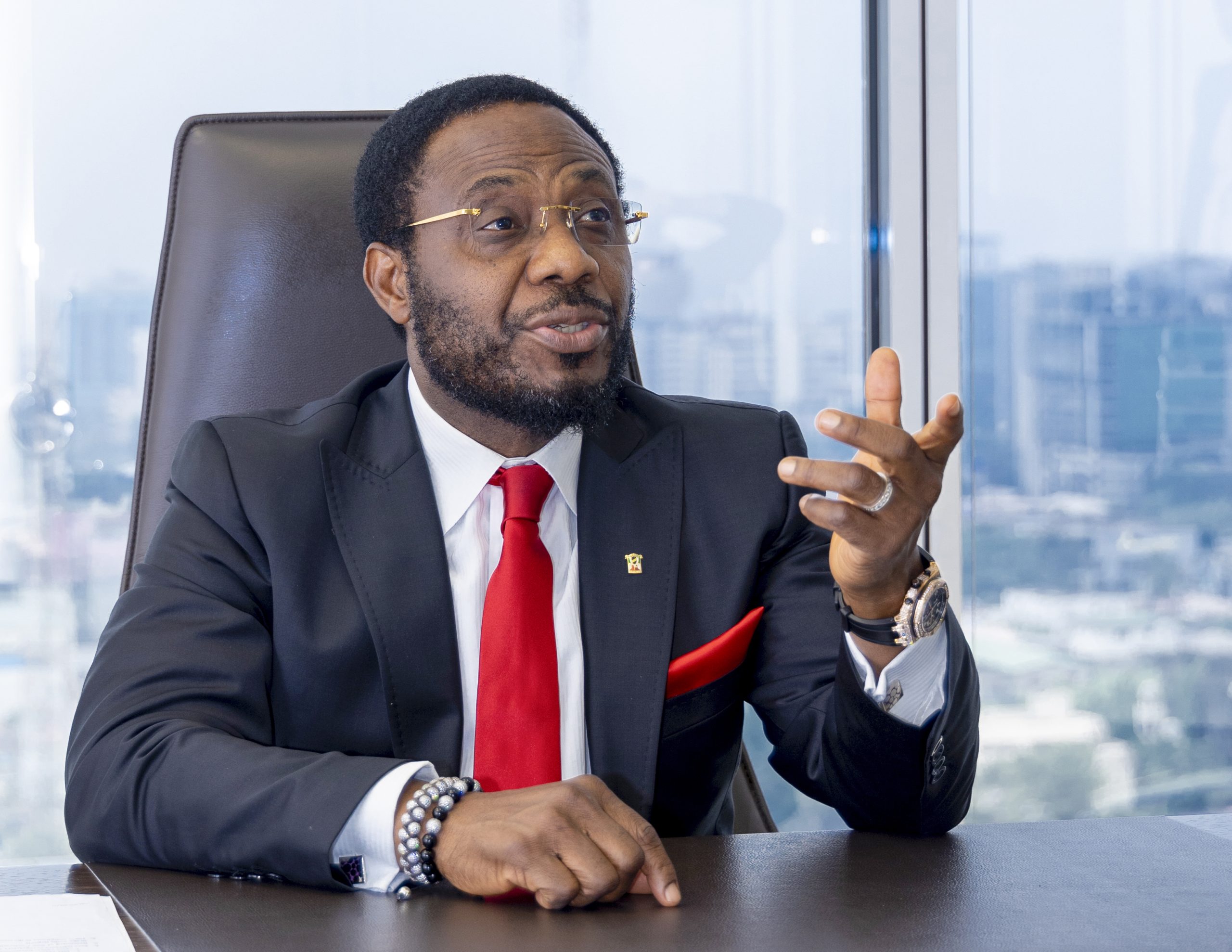 Ernest Azudialu-Obiejesi, a prominent Nigerian business magnate, has firmly established himself as a trailblazer within Nigeria's energy and infrastructure sectors. As the dynamic chairman and CEO of Nestoil, his influence extends far beyond the boundaries of the nation's energy landscape, encompassing a diverse range of endeavors.
Azudialu-Obiejesi's entrepreneurial journey began with the establishment of Obijackson West Africa Limited in Lagos in 1983. His visionary pursuits gradually led him to the energy sector, where he now commands significant operations and holds an extensive portfolio of assets.
Here are the significant assets owned by Ernest Azudialu-Obiejesi:
(1) Neconde Exploration and Production Limited: A cornerstone of Nigeria's oil and gas sector, Neconde Exploration and Production Limited operates independently, acquiring and developing valuable petroleum assets. The company's notable achievement includes securing a substantial 45-percent stake in OML 42, a prestigious oil mining license in the Niger Delta.
(2) Interwamaco Limited: An industry leader in waste management services, Interwamaco plays a crucial role in responsible waste collection, transportation, disposal, and storage. Its efforts contribute to environmental sustainability and cleanliness.
(3) Nestoil Upstream: Revolutionizing pipeline construction, maintenance, and repair standards, Nestoil's expertise extends to dredging, river crossings, and shoreline protection. The company's commitment to innovation and excellence underscores its influence.
(4) Nesto Aviation Services Limited (NestAv): NestAv provides secure air travel, specializing in Fixed and Rotary Wing flight solutions. Its role in supporting offshore oil and gas logistics highlights its significance within Nigeria's oil sector.
(5) Smile Communications Nigeria Limited: Under Smile Telecoms Holdings Limited, Smile Communications pioneers 4G LTE mobile broadband networks across Nigeria, Tanzania, and Uganda. These networks empower millions with rapid data access, driving development and prosperity.
(6) Julius Berger Nigeria Plc: With a rich history in construction, Julius Berger Nigeria Plc stands as a global and local force in building and civil engineering endeavors. Its comprehensive services encompass planning, design, engineering, construction, operation, and maintenance.
(7) Energy Works Technology (EWT): EWT's evolution from fabricator to Process Equipment Manufacturer, Steel fabricator, and Oil and Gas EPCI service provider reflects its transformative role in shaping West Africa's industrial landscape.
Ernest Azudialu-Obiejesi's remarkable journey and diverse ventures underscore his influential presence in Nigeria's energy and infrastructure sectors, as well as his commitment to societal progress and development.