Resident doctors suspend nationwide strike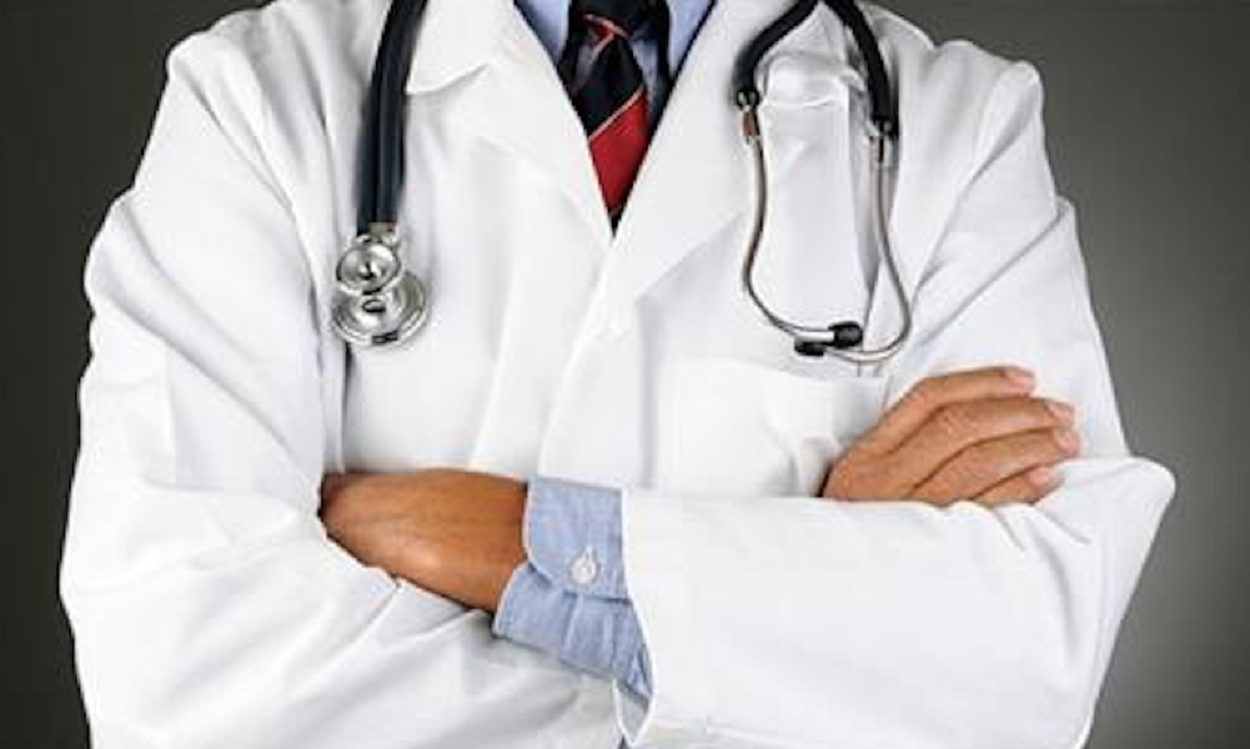 Resident doctors under the aegis of Nigerian Association of Resident Doctors (NARD) have suspended the indefinite strike embarked upon on July 26.
Its National President, Dr Innocent Orji, disclosed this on Friday in Abuja, via a Whatsapp message to the News Agency of Nigeria (NAN).
According to him, a review will be made in two weeks.
He said, "we just suspended the strike. Work to resume by 8 a.m. tomorrow (Saturday, Aug. 12).
"We will review progress made in two weeks."
This comes after series of interventions by various stakeholders for the association to either embark on the industrial action in the first place or to suspend it earlier.
To avert the industrial action, the Speaker of the House of Representatives, Rep. Tajudeen Abbas, on July 24 urged the resident doctors to suspend the strike.
Abbas made the call at a meeting between the leadership of the House and NARD in Abuja.
He said, "I would urge you to suspend the industrial action while we intervene and seek your understanding of the fact that a new administration just came on board."
He added that the administration was still in the process of settling down as ministers had yet to assume office.
Also, in addition to the strike, the association had planned to stage protests and picket tertiary health institutions and the Federal Ministry of Health.
However, following the intervention of the Presidency and the Senate President, the protests were suspended.
Recall that the association members embarked on indefinite strike to press home their demands.
The demands include the immediate payment of the 2023 Medical Residency Training Fund (MRTF), immediate release of the circular on one-for-one replacement and payment of skipping arrears.
Others are upward review of Consolidated Medical Salary Structure (CONMESS) in line with full salary restoration to the 2014 value of CONMESS and payment of the arrears of consequential adjustment of minimum wage to omitted doctors.
Also demanded was the reversal of the downgrading of the membership certificate by Medical and Dental Council of Nigeria (MDCN).
The association also demanded the payment of MRTF, new hazard allowance, skipping and implementation of corrected CONMESS in state tertiary health institutions and payment of omitted hazard allowance arrears.