NGX loses N79bn in bearish trading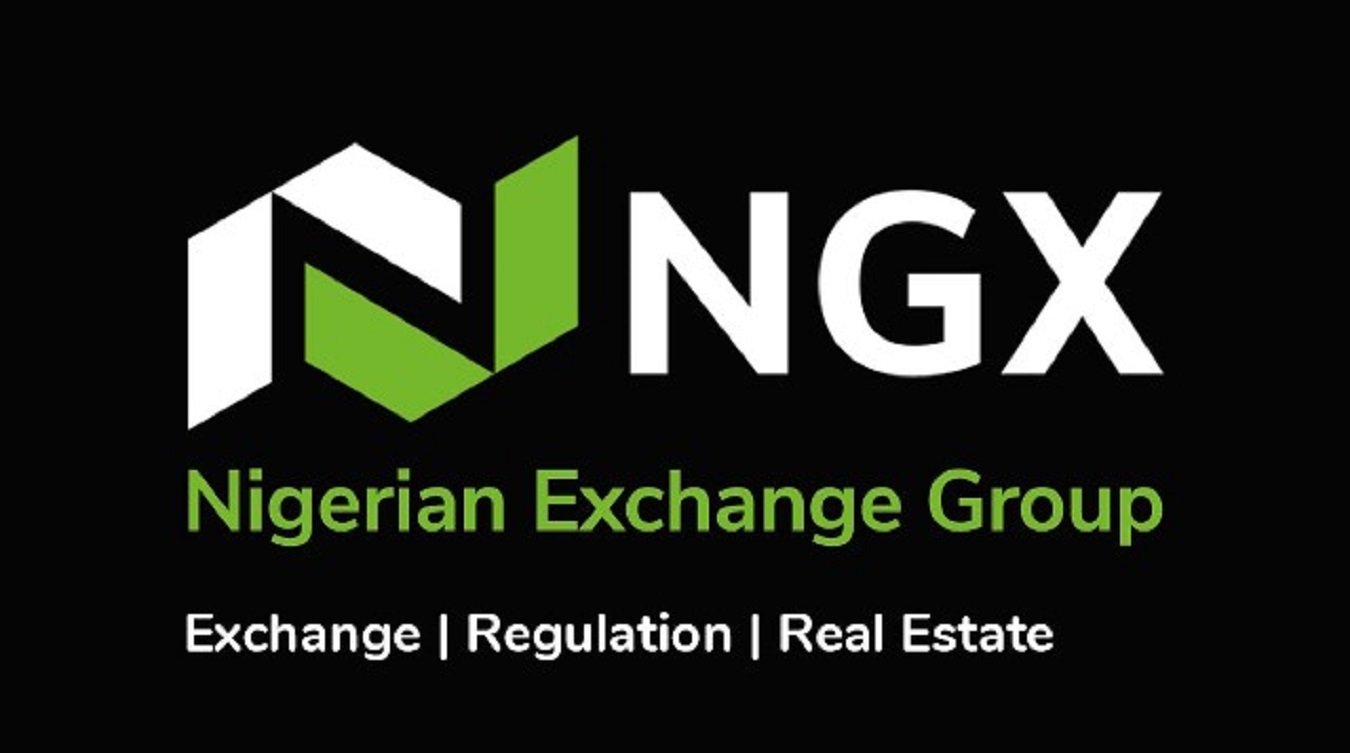 The bears dominated trading activities on the Nigerian Exchange Ltd. (NGX) with the market capitalisation losing N79 billion in trading on Tuesday.
Specifically, the market capitalisation, which opened at N35.01 trillion shed N79 billion to close at N34.932 trillion.
Similarly, the NGX All-Share Index decreased by 145.32 points or 0.23 per cent to close at 64,192.20 from 64,337.52 posted on Monday.
The NGX ASI year-to-date return stood at 25.25 per cent.
A breakdown of the price movement shows that John Holt topped the losers' chart with 10 per cent to close at N1.80 per share.
Ellah Lakes trailed with a loss of 9.92 per cent to close at N3.54, while Fidelity Bank lost 9.88 per cent to close at N7.75 per share.
Japaul Gold dipped by 9.71 per cent to close at 93 kobo, while Sovereign Trust Insurance was down by 9.51 per cent to close at 57 kobo per share.
On the other hand, Dangote Sugar and Abbey Mortgage Bank led the gainers' table, increasing by 10 per cent to close at N29.70 and N1.10 per share, respectively.
Chellarams followed with a gain of 9.87 per cent to close at N2.56, while Tantalizers rise by 9.68 per cent close at 72 kobo per share.
Sunu Assurances added by 9.09 per cent to close at 72 kobo per share.
AIICO was the most active stock exchanging, 314.64 million shares valued at N220.21 million.
United Bank for Africa (UBA) followed with an account of 54.49 million shares worth N742.99 million, while Mansard traded 48.83 million shares valued at N198 million.
Ecobank Transnational Incorporated (ETI) exchanged 41.87 million shares N640.26 million, while First City Monument Bank sold 28.56 million shares cost N175.72 million.
In all, investors bought 762.1 million shares valued at N7.71 billion exchanged in 7,735 deals.
Experts at United Capital said, "We expect the bears to dominate at tomorrow's trading session as some investors start exiting their positions in stocks with poor half-year performance."