How gunmen forced their way into the residence of Labaran Maku, a former information minister, and started shooting sporadically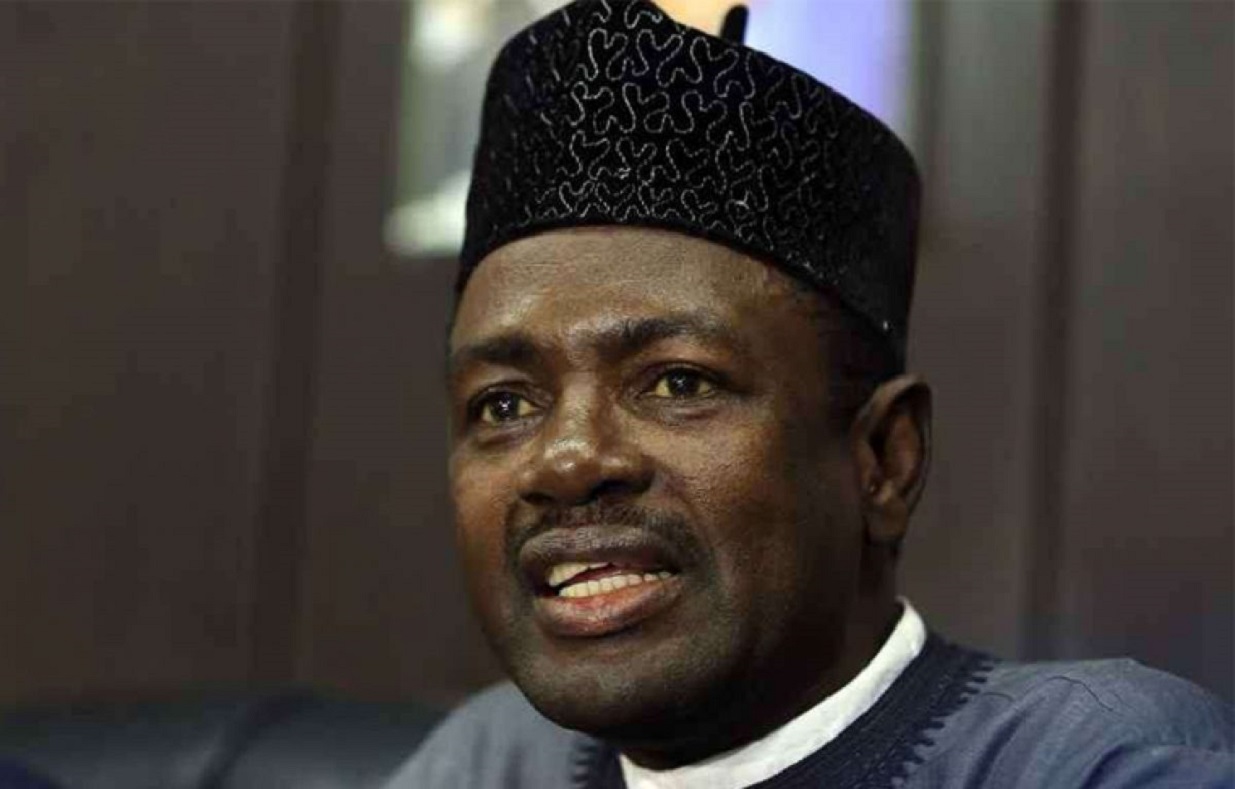 Some unknown gunmen on Saturday night invaded the residence of Labaran Maku, former minister of Information, at Akpata community in Akun, Nassarawa-Eggon Local Government Area in Nasarawa State.
The News Agency of Nigeria(NAN) reports that the invaders injured four security personnel.
One of the injured security personnel told NAN on Sunday that the criminals invaded the residence at about 7:50 p.m.
"The criminals forced their way into the residence and started shooting sporadically, injuring four of us in the process.
"They were many and kept communicating in the Hausa language while banging the main gate to the house.
"When I refused to open the gate for them because I did not know who they were, they started shooting and jumped the fence into the compound," he said.
Commenting on the incident, Mr Maku decried the spate of kidnapping, banditry and other forms of insecurity in all parts of the state.
The former minister particularly said the state was under siege, adding that it was the third time his residence and relatives were attacked by criminals.
"You will remember that about a month ago, these criminal elements invaded my father's compound in the village and kidnapped three of my family members
.
"About two years ago, they killed two of my elder brother's children at his residence in the Gudi community of Akwanga Local Government Area.
"What happened today shows clearly that our state is under siege," Mr Maku said.