In Nigeria, the Bauchi governor leads special prayers, begging God for rain as the drought worsens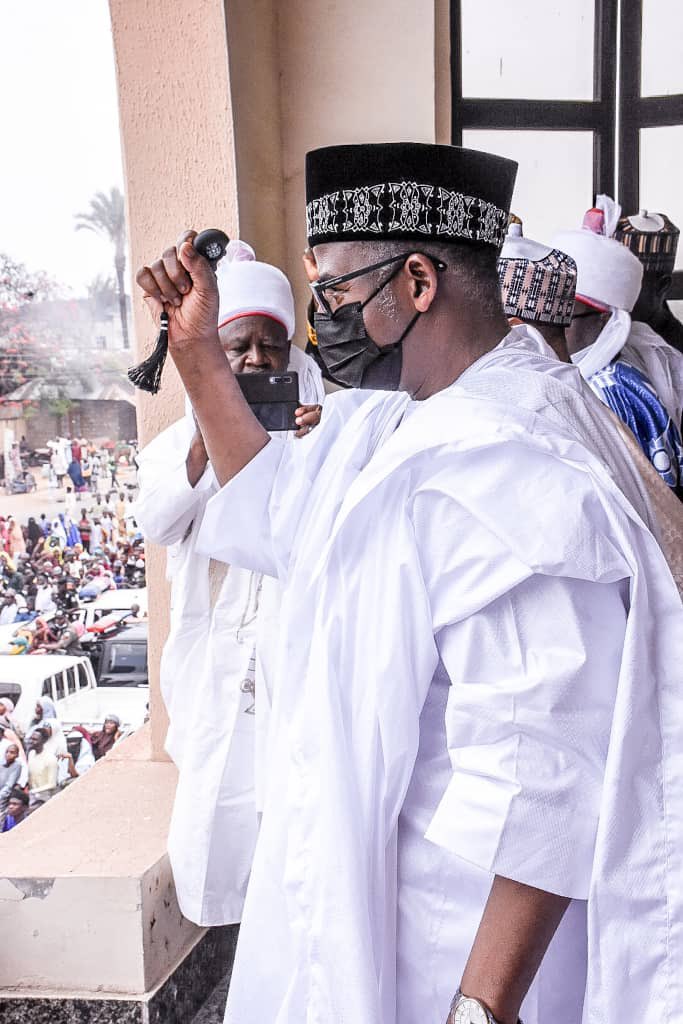 Governor Bala Mohammed of Bauchi State on Thursday led a crowd of people in special prayer for rain as drought situation worsen in the state.
Speaking shortly after the session, Mr Mohammed said the state has been experiencing delayed rainfall, hence the prayer for divine intervention.
He enjoined residents of the state to sustain the prayers for rain to enable farmers to record bumper harvest at the end of this year's farming season.
Represented by his deputy, Auwal Jatau, Mohammed commended the Emir of Bauchi, Rilwanu Adamu, Islamic clerics and others, for organising the prayer.
He urged the people to support government's policies and programmes to enable it to execute viable projects for sustainable development of the state.
Mr Mohammed said that his administration had provided fertilisers and inputs at affordable prices to the farmers.
The governor reiterated government commitment to provide adequate security to the farmers in the state.
The community and religious leaders have been organising special prayers to seek for divine intervention for rains in the past one week.
The special prayer session was led by the Deputy Chief Imam of Bauchi Central Mosque, Ahmad Inuwa-Na'ibi,
The session was attended by the Secretary to the State Government, Ibrahim Kashim, the state Head of Civil Service, Yahuza Adamu, among others.