Over 137 scholars sponsored abroad abscond — TETFUND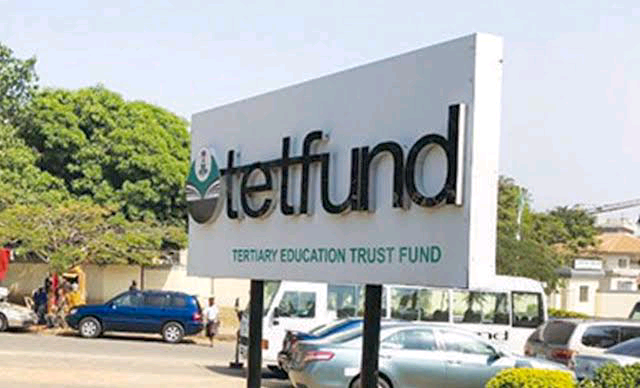 The Tertiary Education Trust Fund (TETFUND) has claimed that no fewer than 137 sponsored scholars have absconded from 40 institutions abroad.
The Executive Secretary of the fund, Sonny Echono, made this known at a public hearing on alleged missing N2.3 trillion in TETFUND between 2011 to date, organised by an Ad hoc Committee of the House of Representatives.
He said that some scholars who are sent for foreign training to acquire higher qualifications, unpatriotically refuse to return to Nigeria to serve.
He said that TETFund was working with other stakeholders on stringent measures saying that before anyone sponsored, bond must be signed.
"The scholarship undertakes that you will come back, it is required that you have a guarantor and in many cases the guarantor have suffered undue hardship because when you disappear, we hold the guarantor to pay all the money expended on your behalf, but that has not been effective.
"We believe that a system where we work with our embassies and the institutions, we can enforce the repayment for those who insist they will not come back.
"If they don't, we will declare them "persona non grata" we will write to the embassies and they will make it available to those countries, and they will not be able to get jobs; they will be seen as fugitives of law from their countries," he said.
Echono called for the review of existing regulations to ensure that those who benefit from TETFund programme must come back.
According to him, we are not against people looking for greener pastures but do so on your own, not our scholarship or through our sponsorship.
On the alleged missing N2.3 trillion, Echono said that the revenue accruable to the fund within the period is N2.47 trillion.
He said that between 2011 to date, a total of N371.3 billon was borrowed by the Federal Government and only N48 billion had been repaid.