'Today is my best day' — LP rep-elect speaks after meeting with Tinubu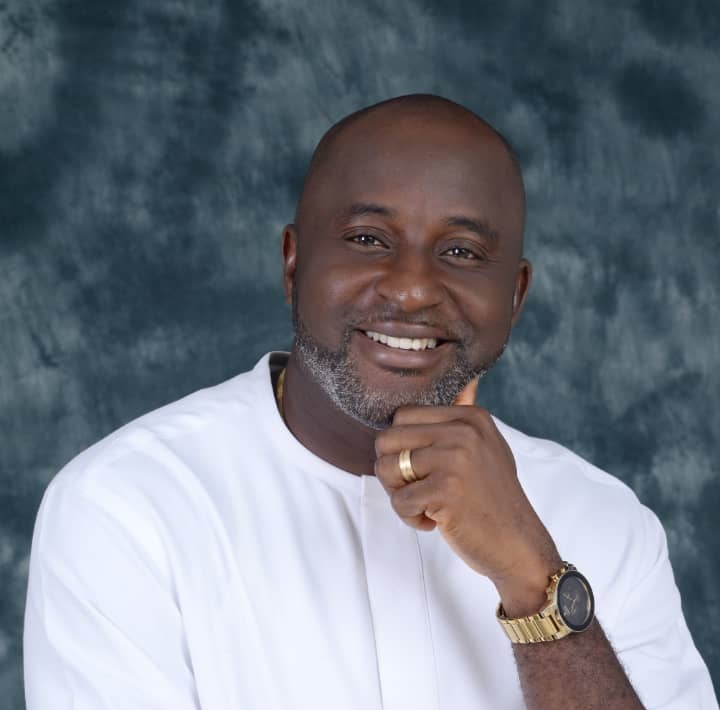 Amobi Ogah, member-elect of the House of Representatives, has described his meeting with President Bola Tinubu as "my best day".
He also said he did not know that Tinubu is "so intelligent".
Ogah, who will represent Isuikwuato/Umunneochi federal constituency of Abia in the 10th assembly, spoke on Thursday after members-elect of the national assembly met with Tinubu at the presidential villa.
Elected on the platform of the Labour Party (LP), Ogah said Tinubu's charisma shows that he is ready for the challenging task of leading the nation.
"Today is my best day. Today, I'm so happy that I'm an elected member seeing my president talking. In fact, I've never known that this man is so intelligent," he said.
"I never knew that this man is so prepared to serve this country. I saw the love, character, and charisma — the belief that Nigeria can be a better nation."
Ogah said he is convinced that he should support the All Progressives Congress (APC) nominated candidates for the leadership of the house of representatives.
"So I'm so glad that the meeting we had today is going to take us a little bit to a more stabilised house. Now, even without talking to us again, we have agreed that we are going towards the government's decision," he said.
The APC had nominated Tajudeen Abbas from Kaduna and Benjamin Kalu from Abia for the positions of speaker and deputy speaker of the 10th assembly.
"Not minding (that) I'm of Labour Party, as of now, the party is not the issue. We're talking about building the nation. We are talking about the unity of the nation," he said.