Students protest as Ondo Polytechnic lecturers embark on strike over non-payment of 13-month salary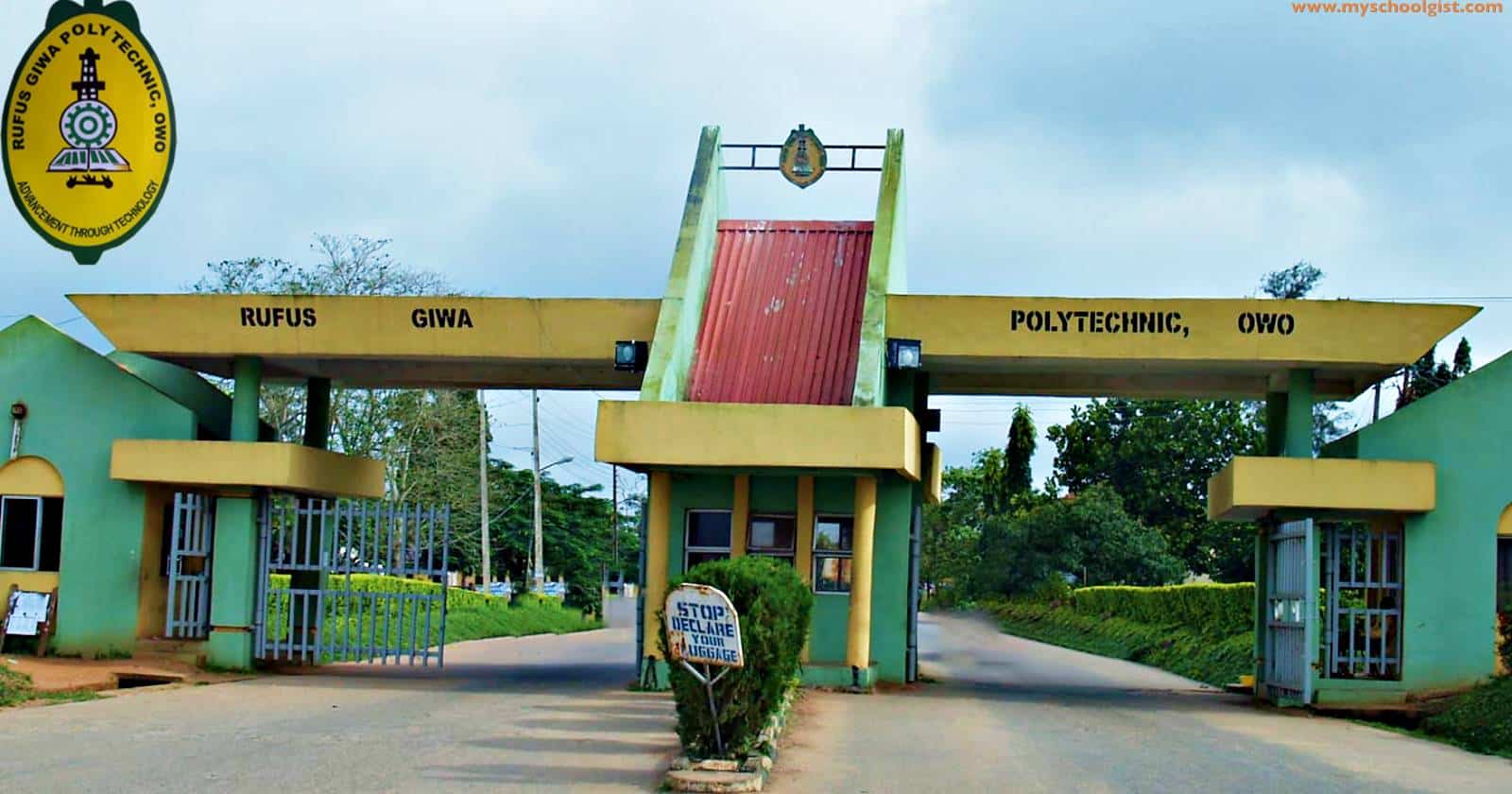 Lecturers of Rufus Giwa Polytechnic, Owo, Ondo State have embarked on a strike following the non-payment of their 13 months' salary.

To this end, the aggrieved lecturers, under the auspices of the Academic Staff Union of Polytechnic, RUGIPO chapter, vowed not to participate in the first semester examinations of the school, coming up next Tuesday, unless the government did the needful.

This was contained in a communiqué issued at the end of the congress of the union, held on Thursday. The communiqué was signed by the union's chairman, Comrade Arikawe Ade, and the secretary, Comrade Fapetu Damilola.

According to the communiqué, the members' union unanimously agreed to withdraw their services at the end of their congress, which means the industrial action began on Friday.
The communiqué read, "We want the payment in full of all outstanding (13 months) salary arrears owed to the staff of the institution. The Congress wishes to strongly emphasise that the decision above is binding on all the financial members of the union."

It added that the union, before arriving at the decision, observed that the hardship of the current price of fuel on their members and attendance at their official duties is making it extremely difficult.

The Congress also described as pathetic the suffering of its members as a result of a backlog of unpaid salaries, urging the state government to assist the institution's authorities to clear the salary arrears like the state and local government workers who are not being owed salaries again