Subsidy Removal: Tinubu is the kind of President Nigeria needs — Wike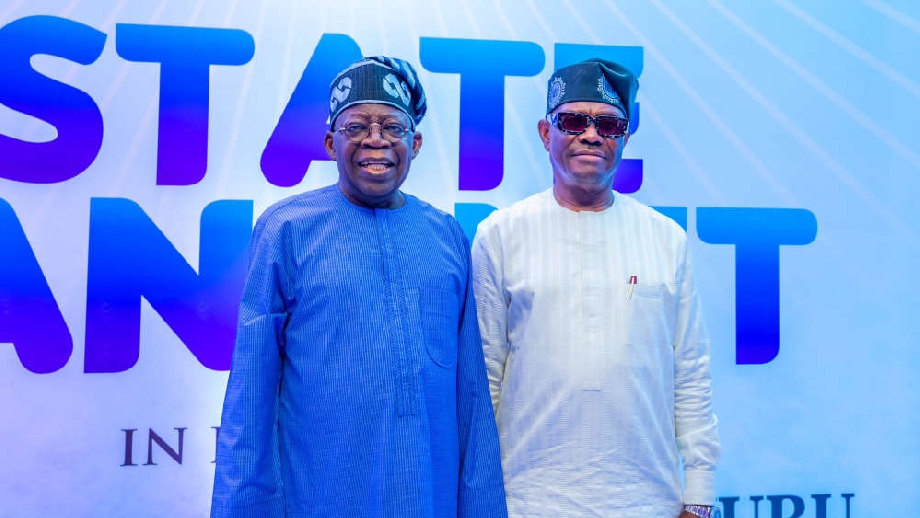 Former Governor of Rivers State, Nyesom Wike, has reacted to the petrol subsidy removal by the federal government.
He claimed that Bola Tinubu is the type of President Nigerians need.
Wike made the statement during a media chat at his residence in Port Harcourt on Tuesday.
According to him, the President has shown leadership in his first week in office by announcing the removal of fuel subsidy and meeting with the leadership of various labour unions.
Wike asserted that electing Tinubu as the Nigerian President was not a mistake as he has shown the courage to end fuel subsidy payments.
He wrote: "He has shown leadership from the first day he took the oath. If we are to tell ourselves the truth, it can't be business as usual; this subsidy is gone. How many presidents can take such a decision? For me, that is leadership, and he's prepared for the job.
"It's a hard decision, but he has to take it, and no good leader who means well for his people will start playing games.
"During his campaign, he said it; even PDP said it, so they all know that this is the problem for this country. We didn't make a mistake; this is the kind of leadership we need in this country."