Police confirm the death of 30 persons in Sokoto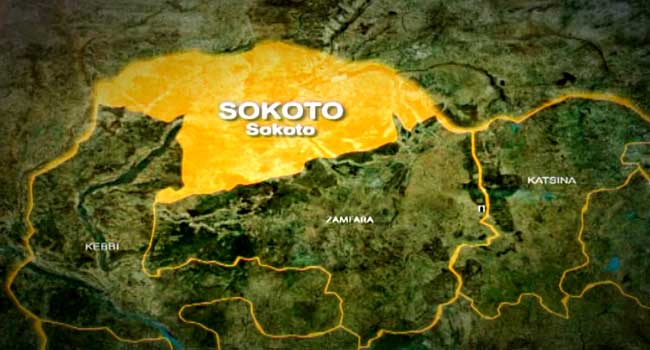 The Police Command in Sokoto State on Sunday confirmed the death of 30 persons during an attack launched by group of armed bandits in Tangaza Local Government Area of the state.
A statement issued by ASP Ahmad Rufai, the Acting Spokesman of the command, revealed that the gunmen attacked Raka, Bilingawa, Raka Dutse, Jaba, Dabagi and Tsalewa villages of the LGA on Saturday.
According to Mr Rufai, prior to the attack, some members of a vigilante group had gone to Azam village to warn the Fulani community there.
"However, the vigilante members overreacted and ended up beating some villagers who are predominantly Fulani tribe.
"Consequently the villagers called for assistance, and unfortunately the assistance came from armed men suspected to be bandits on board 20 motorcycles.
"On getting the information that assistance is coming the vigilante members withdrew to their various villages," he said.
The spokesman added that the armed men immediately went after the vigilante members and killed eight people in Raka, seven in Bilingawa, six in Jaba, four in Dabagi, three in Raka Dutse and two in Tsalewa Villages.
He further said that the attackers set two vehicles ablaze and six huts, while one Bajaj motorcycle believed to be that of the armed men was recovered at the scene.
The spokesman also confirmed another attack on Saturday by suspected bandits on some villages in Gwadabawa LGA, eastern part of Sokoto state.