Report: CBN devalues Naira to 630/$1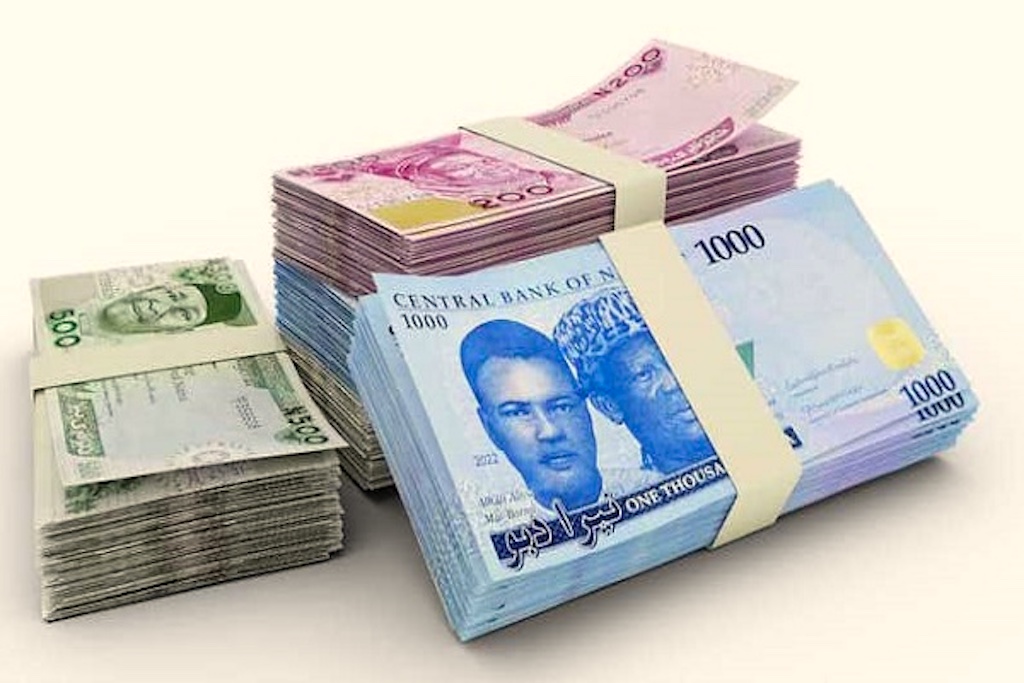 The Central Bank of Nigeria (CBN) has devalued the Naira to N631 to the dollar from N461.6 it sold at the Importers and Exporters (I&E) window the previous day, Daily Trust gathered.
The devaluation came 48 hours after President Bola Ahmed Tinubu announced the plans of the federal government to unify the country's exchange rate to stimulate the economy.
In his inaugural speech, minutes after he was inaugurated as the 16th president of the country, Tinubu said, "Monetary policy needs a thorough house cleaning. The Central Bank must work towards a unified exchange rate. This will direct funds away from arbitrage into meaningful investment in the plant, equipment and jobs that power the real economy."
There has been a wide margin between the I&E window and the parallel market, a situation that experts say encouraged round-tripping with Bureau de Change operators.
The situation has seen the CBN devise several measures to check the practice as well as completely stop the sale of forex to BDCs.
On Tuesday, President Tinubu met with the top echelon of strategic institutions including the CBN Governor, Godwin Emefiele, at the presidential villa.
At the end of the meeting, neither the presidency nor Emefiele disclosed the outcome of the briefing. It was, however, gathered that the issue of the exchange rate was discussed at the meeting.
The President also met with the Group Chief Executive Officer of the Nigerian National Petroleum Company Limited, Mele Kyari. The removal of petrol subsidy was discussed, it was gathered.
Daily Trust finding, however, revealed that at the resumption of the weekly bidding for foreign exchange, the apex bank sold the spot rate to banks on behalf of their customers at N631 to a dollar and most bidders got the full amount they requested.
One of the customers told this paper that they applied and that their request was fully granted at N631 as against N461.6.
The move has also seen prices at the parallel market trend downwards. Checks by this paper revealed that prices dropped from N750 to a dollar in the early hours of yesterday to N745 by evening in Abuja and Kano respectively.
The naira weakened in the parallel market to the lowest level in a year on expectations of a possible change in exchange rate management after Tinubu takes office on Monday.