Former Buhari's spokesperson, returns to Sun newspaper as vice chairman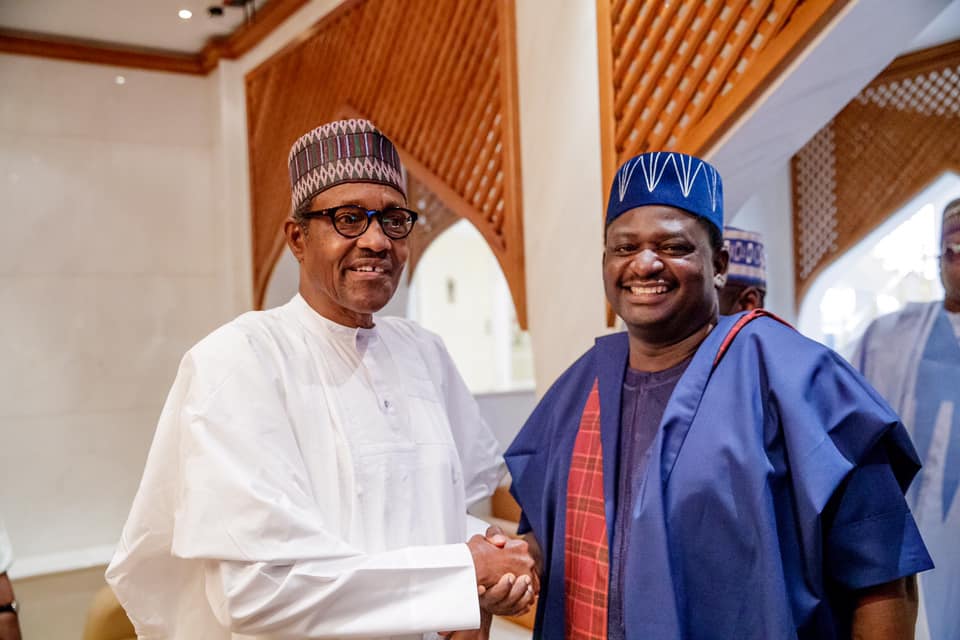 The former Special Adviser to former president Muhammadu Buhari, Femi Adesina, is set to return to his job at The Sun Newspaper but this time as the Executive Vice Chairman starting September 1.
Adesina confirmed the new job in an interview with a media outlet, The Crest.
Prior to his appointment into the immediate past administration as the spokesperson of the president, Adesina was the Editor-in-Chief of The Sun newspaper.
Speaking in the interview with The Crest, Adesina said, "I came from The Sun newspaper. I was the MD/Editor-in-Chief. And when I wanted to leave, Dr. Orji Uzor Kalu said 'Don't resign. You may get to the government and you don't like it. You can always come back. Or, you may get to the government and stay eight years; you can always come back. I'm going to make you the Executive Vice Chairman of the company.' Not only did he say it, he issued me the letter. Yes, I have the letter."