Zahra Buhari-Indimi has expressed gratitude to Nigerians for supporting her father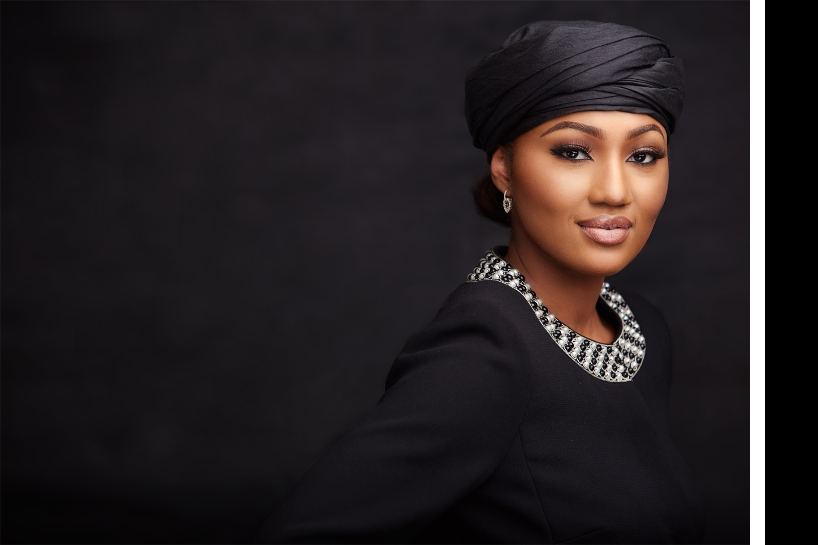 Zahra Buhari-Indimi, daughter of former President Muhammadu Buhari, has expressed gratitude to Nigerians over their well-wishes following the end of her father's administration.
The former president was given a heroic welcome to his hometown of Daura, Katsina State, on Monday.
A special durbar festival was also organised in honour of Mr Buhari by the Daura emirate council on Tuesday.
The durbar had in attendance former ministers and personal aides of Mr Buhari.
Sharing a picture of the crowd who trooped out for the festival on her Instagram handle, Mrs Indimi said she would be forever grateful to Nigerians.
She said: "I had no words yesterday, Ya Allah, thank you for the privilege & thank you for those that stood by us all through till the end.
"Thank you to those that sent the beautiful messages congratulating us for a beautiful ending. I am forever grateful."