My wife plans to elope with clergyman, Divorce seeking man tells court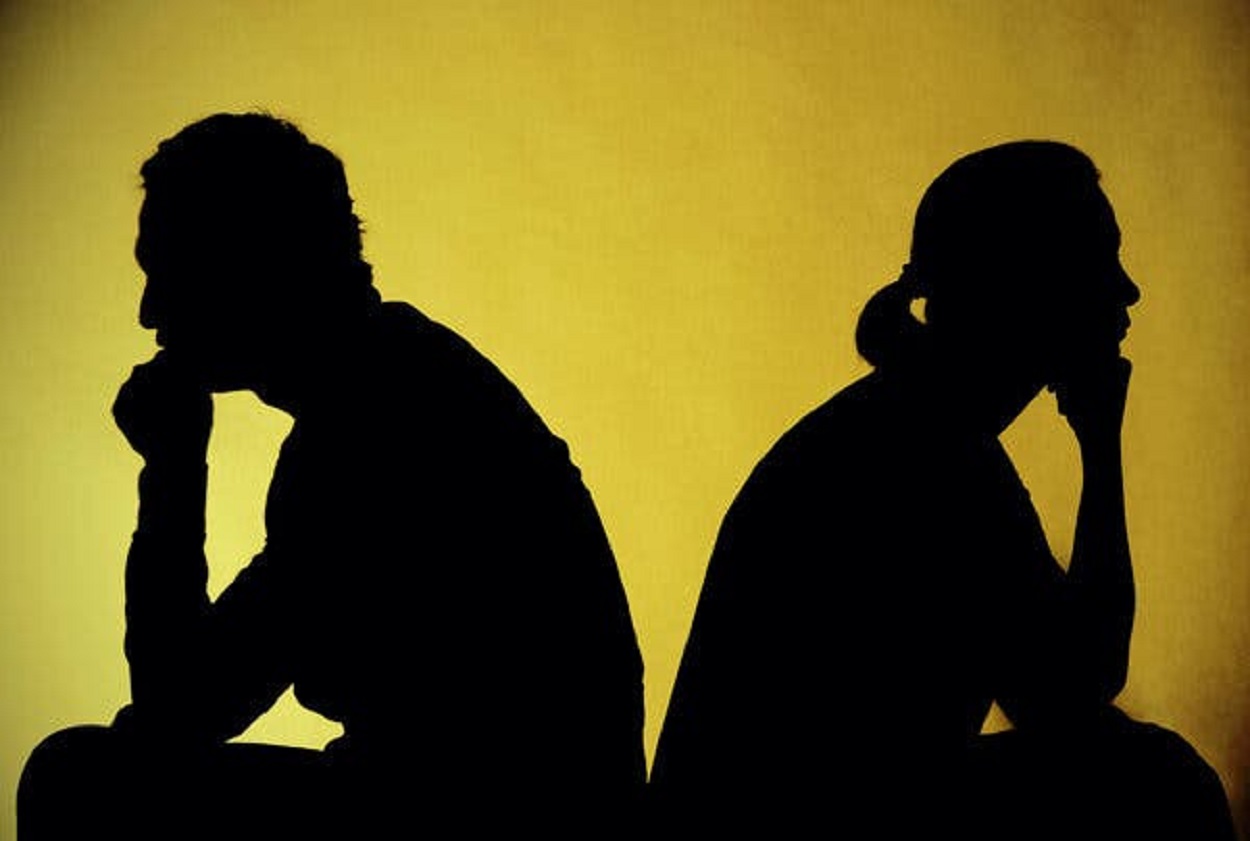 A man identified as Tersoo Yese on Wednesday asked the Makurdi Upper Area Court II to dissolve his 13-year-old marriage to Susan following her alleged plans to elope abroad with a clergyman.
Yese in his petition said:"my marriage from the onset is characterised by crisis, abuse, disobedience, misunderstanding, lies, manipulation, hate and rage.
"I married Susan in 2010, and we have four children. I have suffered a lot in the hands of the respondent and have been enduring.
"Susan indulges in extra-marital affairs and is fetish. Her plan is join her lover, (Apostles Emmanuel), who operates from UK and Abuja," he alleged.
The petitioner alleged that his estranged wife was able to save N500,000 from the money he gave her for the house upkeep.
He alleged that Susan and her lover planned to take his children along.
Yese said the marriage had collapsed irretrievably.
He urged the court to dissolve the marriage and grant him custody of the four children.
However, when the case came up for mention, Susan opposed the dissolution of the marriage.
The Magistrate, Mrs Dooshima Ikpambes, asked the parties to explore an put of court settlement and report back to the court.
Ikpabese further adjourned the case until July 10 for hearing.