Gunmen invade two communities in Rivers, kill 6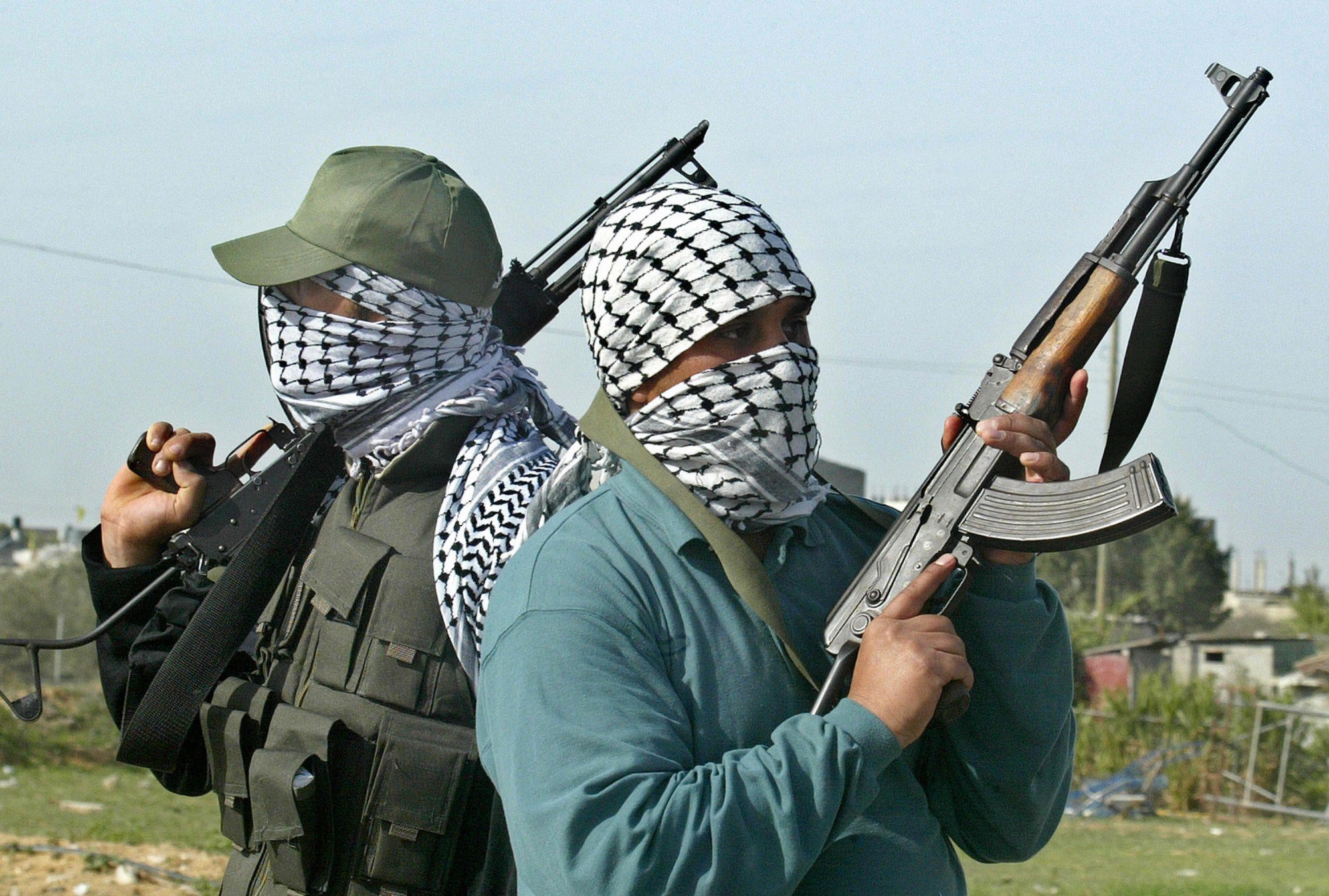 Gunmen suspected to be cultists have invaded two communities in Ahoada East and Ahoada West Local Government Area of Rivers State on Wednesday morning, killing six persons.
It was gathered that the rampaging cultist first killed one person in Abarikpo community, Ahoada East, while five persons were killed in Odiereke-Ubie community, Ahoada West.
This came barely 48 hours after four persons were killed in a renewed cult clash in Emuoha in Rivers state.
The development was confirmed by the Public Relations Officer of Akoh Youth Congress, Ahoada East local government area, Ekeakita Chinem.
According to Chinem, the gunmen rode in motorcycles popularly known as okada while searching for their targets.
He stated, "At about 4 am this morning, a group of cult boys who reside at neighbouring community, came to Abarikpo community, Ahoada East
"They were searching for some persons. Unluckily, one Aburi Dickson Edi was found in his house sleeping. They barged into his house, shot him in the stomach.
"They took the bike (okada) down to their hideout. Then in Odiereke Ubie community, Ahoada West, five Youth were killed on Tuesday night."
The youth leader alleged that the miscreants who reside in the forest had demanded a specified sum of money from the communities, but that they refused to pay.
"They said Odereke community should pay N1 million to these boys living in the bush. And this community do not have money.
"Most people in the community were not even at home. Even the five youths were returning from the farm when they met their untimely death.
"The hoodlums came in three bikes and left after committing the act," expressing sadness that such killings happen on a weekly basis.
The spokesman however called on the new Commissioner of Police in the State, Polycarp Emeka to rise to the occasion and ensure the culprits are brought to book.
When contacted, the police spokesperson of the state, Grace Iringe-Koko confirmed the incident.
She said, "Yes, I can confirm that six persons were killed. An investigation is ongoing to apprehend the suspects."