Reactions as Tinubu, Shettima take oath of office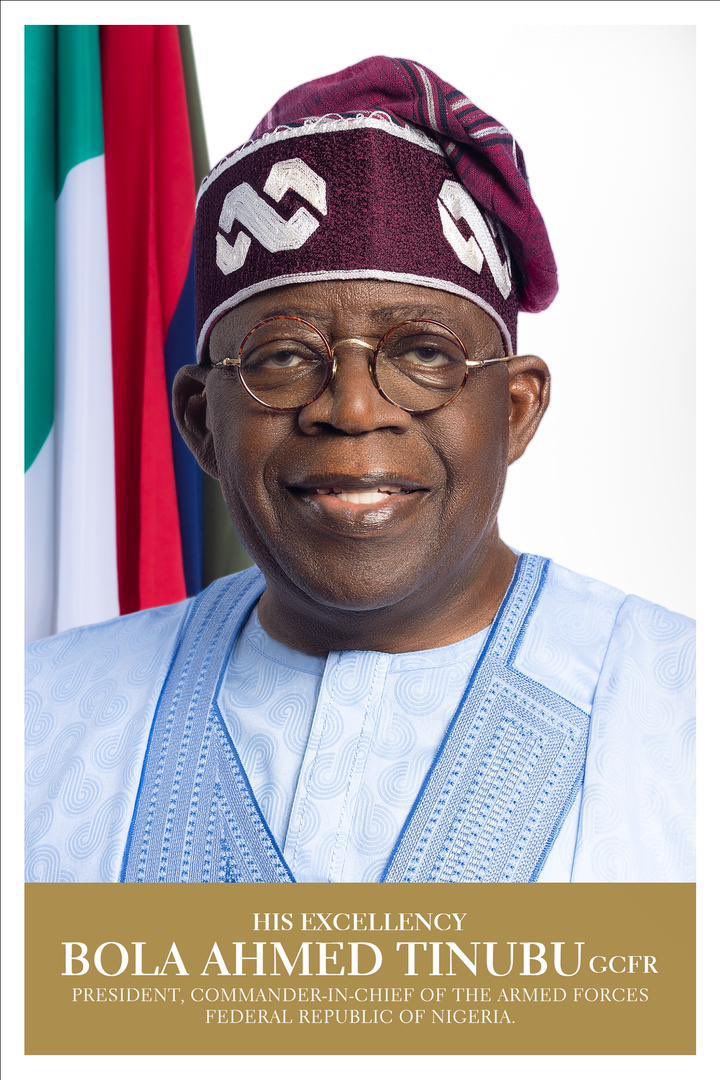 Bola Ahmed Tinubu and Kashim Shettima on Monday have been sworn in as president and vice president of Nigeria, respectively.
The Chief Justice of Nigeria, Olukayode Ariwoola, administered the oath of office.
Typically after the swearing-in of a president, the president-elect is presented with four 'instruments of power.'
The Nigerian Constitution, the Nigerian flag as Sovereign, the Armed Forces flag as Commander in Chief, and the Presidential sash as Head of State.
Since the 2023 presidential election is marred with claims of electoral fraud, the swearing-in of Tinubu is expected to generate mixed reactions from netizens.
Netizens react to Tinubu's swearing-in
One person congratulated "Mr Tinubu and d vice president" while praying their "tenure will bring success to us".
Another person who is not satisfied with the election result condemned supporters of the new president saying; "Supporting a bad government or a wrong process where an evil convicted drug baron and legally unfit person is elected into power is not the problem but joining the RICH to support evil when you are still struggling to survive is a mess for you. Na ona go suffer ham, no be me."
A twitter user, @SavantSquad, congratulated "President Tinubu!"while enjoining other Nigerians to "bridge divides, unite Nigeria. Together as Igbo, Hausa, Yoruba, & more, our diversity strengthens us. Here's to a stronger, inclusive Nigeria, uplifting every citizen."