Diezani slams N100bn suit against EFCC for claiming she is corrupt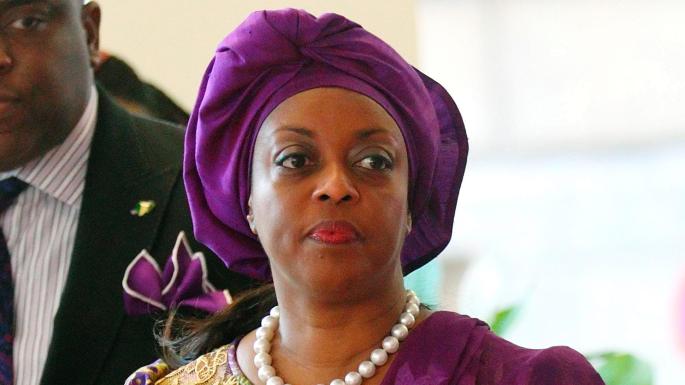 Diezani Alison-Madueke, a former minister of petroleum resources, has slammed the Economic and Financial Crimes Commission (EFCC) with a N100 billion suit.
The ex-minister told an Abuja High Court that she has not been in Nigeria since May 2015 because of cancer treatment.
This was revealed in a writ of summons against the EFCC and the attorney-general of the federation (AGF).
Alison-Madueke is asking for damages of N100 billion "for the false, injurious, malicious and libelous publications."
She said the EFCC and AGF defamed her by claiming she is corrupt.
According to Alison-Madueke, toward the end of the tenure of the administration of President Goodluck Jonathan in 2015, she was diagnosed with "the most aggressive form of breast cancer" which she identified as "Triple Negative Cancer."
She left for England on May 22, 2015 "in order to undertake a critical course of treatment, which consisted of two operations, eight months of intensive chemotherapy and five weeks of radiotherapy".
Since then, she said in the court papers, she has remained in England "undergoing medical care and treatment."