Peter Obi Introduced religious, ethnic Politics into Nigeria – Senator Chimaroke Nnamani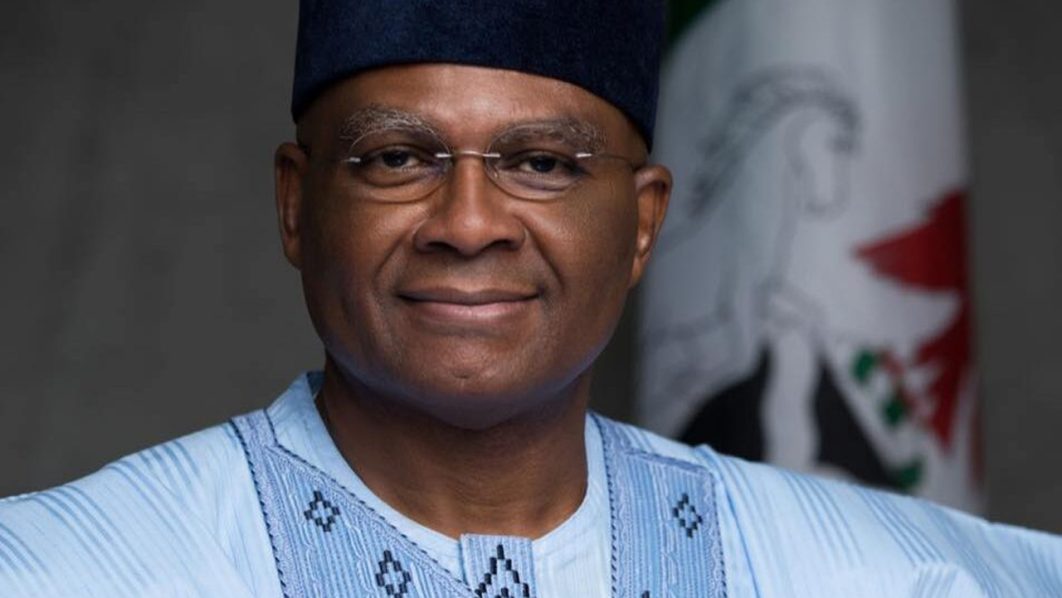 A former Governor of Enugu State, Senator Chimaroke Nnamani, has insisted that the presidential candidate of the Labour Party (LP), Peter Obi, introduced religious and ethnic politics into Nigeria's democracy.
Nnamani made the allegation on Sunday in a statement personally signed, saying he was reviewing the just concluded elections, Nnamani, the Chairman, Senate Committee on Cooperation and Integration in Africa and representing Enugu East in the Senate, further alleged that, "Peter Obi deflowered the virgin innocence of political patriotism and nationalism in Nigeria."
"Obi fed our people with the sacred apple and Nigeria may never be the same again. What was in whispers and hushed, hushed tones, Peter proclaimed loud in decibels in Cathedrals and Holy Sepulchers.
"The  Roman Catholic dominant politics Peter mastered and foisted on Anambra people, when he was a governor was a prelude to his nationwide campaigns.
"The  Roman Catholic Family Trinity of Mary, Joseph and Jesus, was what Peter  spread  ecumenically across the faith landscape as the Labour Party Symbol of Father, Mother and Child.
"Peter's religious war in garbs of Labour Party politics were nationalised and universalised for all Christian dominations amongst Nigerians home and abroad.
"For his ethnic war, he  spread across Igbo domiciled areas across Nigeria, specifically markets and shopping malls. He picked out Christian minority areas for his campaigns in northern and central Nigeria. His dual opium of tribalism and religious bigotry have made national landing to depart no more".
Nnamani, however, recalled that an Enugu Catholic Priest Rev. Fr. Ejike Mbaka of the Adoration crusade had publicly apologised for the partisan role the church played during the elections.