LP reduces cost of Imo governorship nomination form to N15m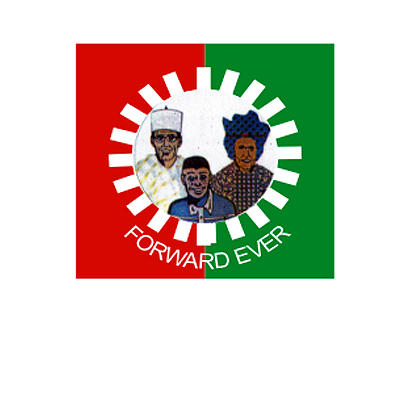 The Labour Party (LP) has reduced the cost of obtaining its Imo governorship nomination form to N15 million.
This was disclosed separate statements by the party's 2023 presidential candidate, Peter Obi, and Kenneth Okonkwo, spokesperson Labour Party Obi-Datti Presidential Campaign Council.
Peter Obi, in a now-deleted tweet on Tuesday said; "I thank the National Chairman of the Labour Party, Barr. Julius Abure, and the NWC for heeding to my appeal, and reviewing the nomination fee for the governorship form downwards to N15m.
"I applaud them for also agreeing to refund the cost of the form to the family of a deceased aspirant Chief Humphrey Anumudu from Imo State; and also agreeing to refund part of the payment to those who already bought the forms.
"These gestures, reflect Labour Party's responsiveness to the yearnings of Nigerians."
Okonkwo in another statement said; "After due consultation with all the relevant stakeholders in the Party, and taking into consideration the overwhelming interest of Nigerians in our Party,and the necessity to birth a new Nigeria, and in view of the prevailing high cost of things in Nigeria, which the incompetent APC ruling party has foisted on all Nigerians, the Labour Party, as a listening Party, has taken note of the suggestions of Nigerians that a party of the working class Nigerians should settle for a nomination fee of not more than N15m for the post of a Governor.
"In line with our avowed disposition to carry Nigerians along in what we do, the Party has decided to review the cost of nomination forms downwards for all positions taking into consideration the suggested amount of N15m for the post of Governor. We must move together to salvage our country from incompetent and dishonest leadership of the old order."