2023 Elections: I'm unhappy that some candidates lost — Buhari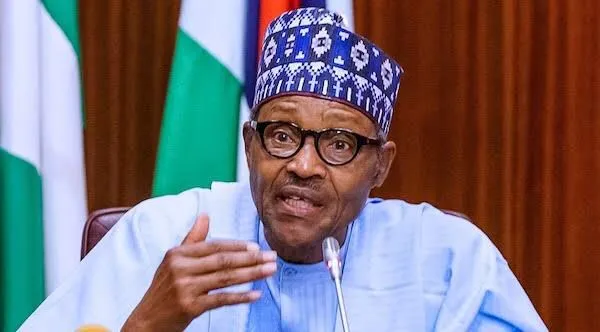 President Muhammadu Buhari has expressed his sadness that some candidates lost in the just concluded general elections in Nigeria.
He also hailed the conduct of the elections, describing it as credible.
He made the comment while speaking at a farewell meeting with the outgoing United States Ambassador, Mary Beth Leonard, at the State House in Abuja on Tuesday.
"President Muhammadu Buhari says, given the chance of a free and fair election as well as non-interference as was witnessed on February 25th and March 18th elections, Nigerians have proved to be capable of deciding who leads them without anyone telling them what to do," Presidential aide Garba Shehu said in a statement.
President Buhari who expressed satisfaction with remarkable passion towards democracy exhibited by Nigerians through the choices they made in the Presidential, National Assembly and the subsequent Governorship and State Houses of Assembly elections, said Nigeria's democracy has truly matured.
"People are realising their power. Given the chance of a free and fair vote, nobody can tell them what to do. I am unhappy that some candidates lost in the election. But I am inspired by the fact that voters were able to make their own decision, to decide who won and who lost. With the currency change, there was no money to spread around but even then, I told voters to take the money and vote according to their consciences."