UK Closes Visa Application centres in Lagos over security concerns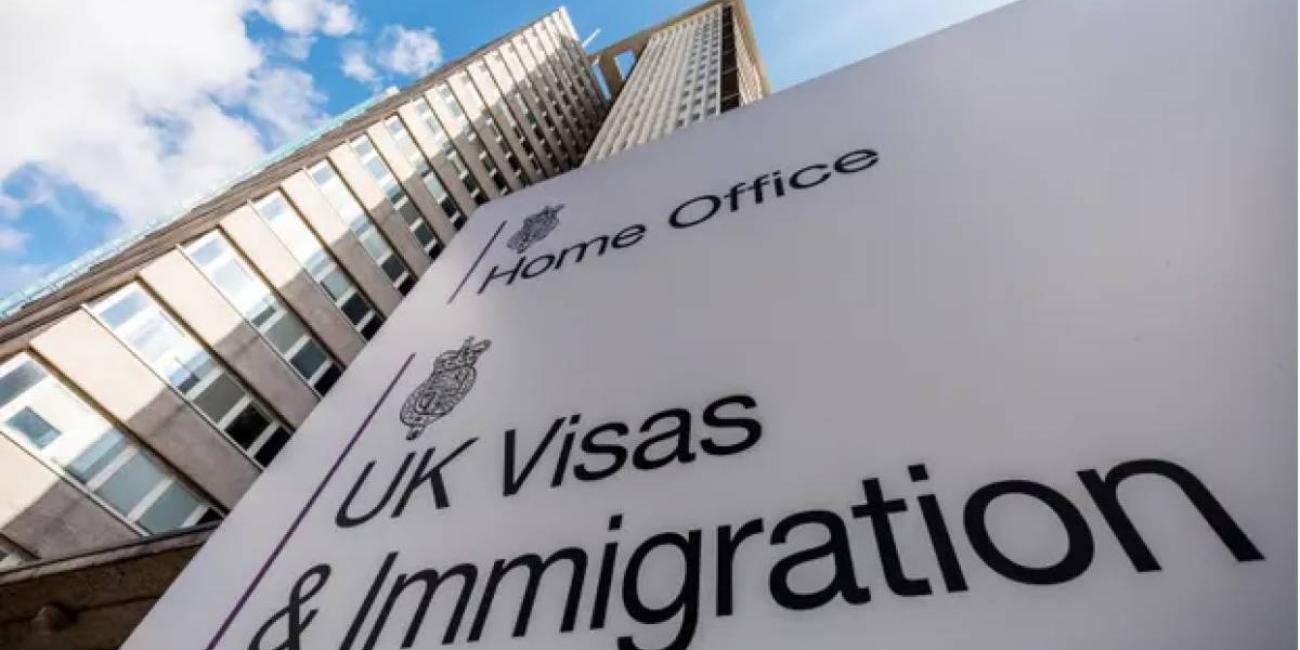 The UK Embassy in Nigeria has announced its decision to close its Ikeja and Victoria Island visa application centres in Lagos on Monday to protect its staff and customers as it expresses concerns over safety ahead of Saturday's governorship and State Assembly elections.
The UK in a statement on Friday said that customers would not be able to collect their passports on the said day from the affected centres.
The statement read, "The Visa Application Centres (VACs) in Ikeja and Victoria Island will be closed Monday 20th March. This is to protect the safety of customers and staff. There are no VAC appointments booked on this date and customers will not be able to access the VAC to collect documents/passports.
"Customers have the option to purchase the Keep my Passport and Courier return services in advance of the VAC closure in order to retain their passport during the period of closure. UKVI will continue to make decisions on all visa applications."
However, the UK said Priority Visa (PV) services remain available while Super Priority Visa (SPV) services will be suspended on Friday "because the next working day opening isn't until Tuesday 21st March".
"Customers should not attend the VAC unless they have been contacted by TLS to do so. The British High Commission offices in Nigeria are not involved in visa decision making and do not hold passports and so are unable to assist," it said.