My family can't cook food over naira scarcity– Senate leader, Orji Kalu says he is suffering more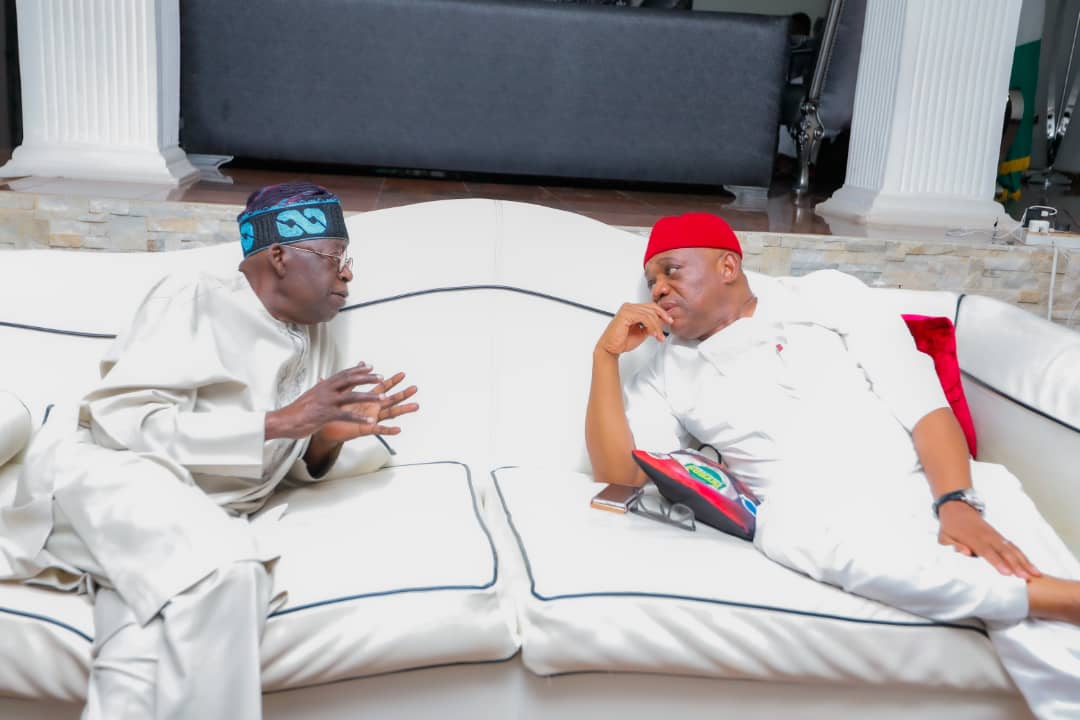 The Senate Chief Whip, Orji Kalu said his family he and his family have been faced with the challenge of cash scarcity, adding that his could not get enough money to cook recently. 
Kalu disclosed this in an interview on Channels Television's programme, The 2023 Verdict on Monday.
"You can see the policy is right but I don't keep money in my house. I am suffering.
"The other day, my house manager told my wife in Abuja that we have no money to cook food. My wife was virtually roaming around and we feed over 250 people every day. It is a problem to me and to everybody."
Kalu lamented the scarcity of the naira owing to the currency redesign policy of the Central Bank of Nigeria, CBN.
The former Abia State governor rued the scarcity of banknotes following the CBN's currency redesign policy.
Recall that the Supreme Court ruled that the old N1,000, N500, and N200 banknotes were still valid.
But, President Muhammadu Buhari last week only extended the usage of the N200 notes till April 10, 2023, rendering others as non-legal tenders.