Every child will go to school under my presidency — Kwankwaso assures Nigerians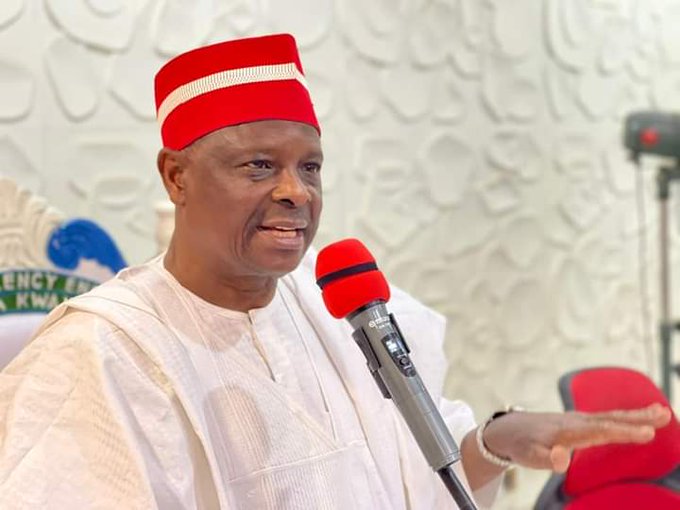 Rabiu Kwankwaso, the Presidential Candidate of the New Nigeria Peoples Party, NNPP, says Nigeria will be debt-free and education will if he is elected.
Mr Kwankwaso, ,ade this known when he appeared at the Nigeria Election Debate Group, NEDG, and the Broadcasting Organisation of Nigeria, BON, Presidential debate in Abuja .
He said that oil subsidy would also be removed because it was not benefitting the common man.
"Palliatives will be created to ameliorate the plight of the poor so that it doesn't create unnecessary hardship.
"I am committed to making Nigeria better. I will do an improved version of what I did in Kano in the nation when I become the president.
"A president must be somebody who is upright and that is the starting point, then it goes to your family goes to your family, your friends and people around you.
"As long as you are not credible, as long as your hands are soiled ,you don't even have the moral right to say anything because all civil servant will take cue from you .
"In a situation where your resources is coming only halfway and outlet is just there open for people in the National Assembly, civil service and public service people to take money that is most unfortunate and somebody has to stop it.
"The only way to stop it is having the right calibre of people; debt is unfortunate because people have no capacity to control spending and its human nature ,if nobody is keeping eyes on you there is the tendency to steal."
Mr Kwankwaso said he would negotiate Nigeria's debt payment, improve income and ensure that money is going to the right places .
This, he said. will translate into improved social amenities and infrastructural development.
"I will block all financial leakage and wastage, there is so much money in the country enough to carter for everything."
He said that education would improve under his watch ,he would scholarships to youths and end strikes by meeting the demands of unions
"Education is the trademark of the Kwankwasiya movement , we stand for education that is our strength ,there will be no dilapidated classroom .
"Every child will go to school and we will tackle out-of-school children .I will prioritise education and outrageous exam fee will be addressed ."