Sanwo-Olu raises sanitation workers' salaries by 20% ahead of elections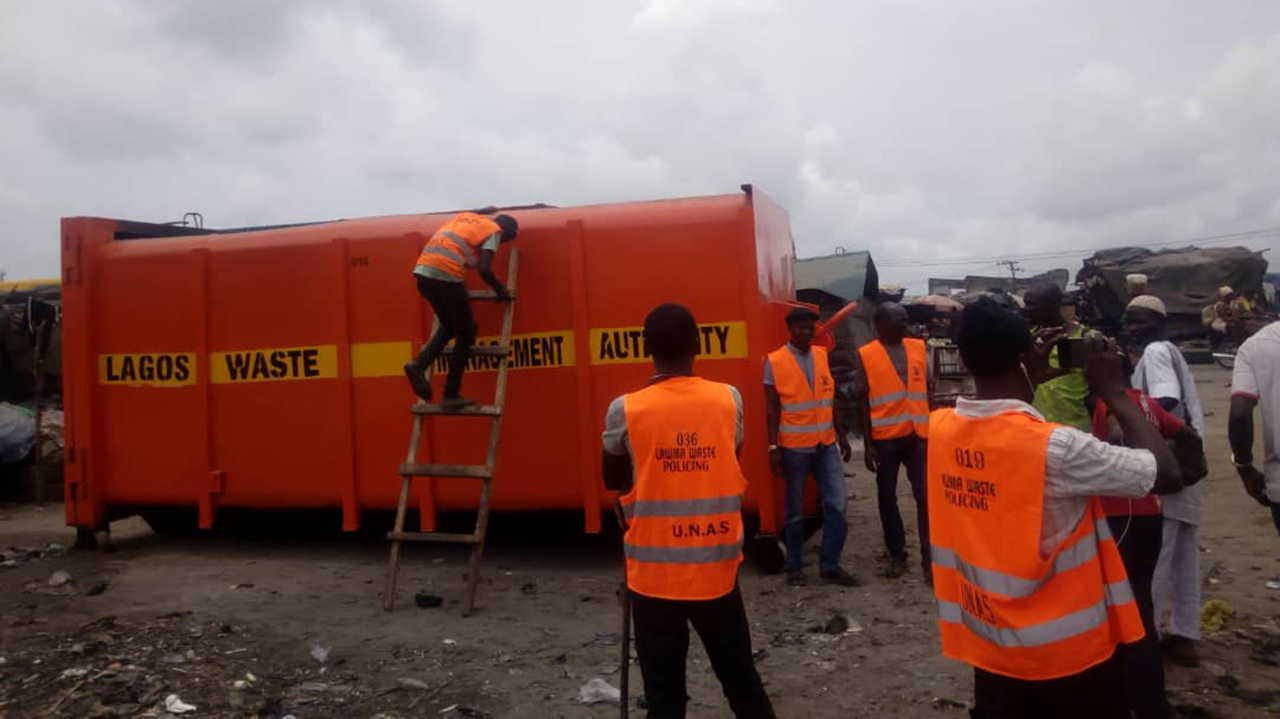 The Lagos State Government has increased the salaries of the Lagos Waste Management Authority workers in the state by 20 per cent.
This was disclosed by the Managing Director and Chief Executive Officer of LAWMA, Mr. Ibrahim Odumboni, in the state.
The Lagos State Governor, Babajide Sanwo-Olu promised waste managers under the aegis of the Association of Waste Managers of Nigeria an increase in their salaries and urged them to vote for the All Progressives Congress in the forthcoming elections.
Odumboni announced the increment in a meeting with the sweepers at LAWMA's headquarters, Ijora-Olopa.
He said the sanitation workers will also be provided with new work tools such as overalls, boots, and personal protective equipment to help them to carry out their tasks successfully.
He disclosed the present administration in the State will provide necessary support for the workers to carry out their roles efficiently.