The timing of the Naira redesign makes no sense – Governor Nasir El-Rufai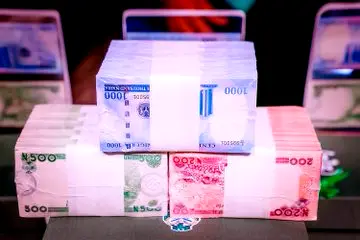 The Kaduna State Governor, Nasir El-Rufai, on Wednesday, faulted the timing of the naira redesign, saying the move makes no "political or economic sense".
He said though the policy was the right way to go in achieving the desired change the country yearns for, the timing and deadline set for it negated its purpose.
El-Rufai stated this while featuring on Channels TV's Sunrise Daily on Wednesday morning.
While exonerating the President Muhammadu Buhari from the mess, El-Rufai said some unnamed people were exploiting the President's desire to enthrone a working Nigeria to frustrate his efforts.
"The second example I will give is this currency redesign. You have to understand the President. People are blaming the Governor of the Central Bank for the currency redesign, but No. You have to go back and look at the first outing of Buhari as (military head of state).
"He did this; the Buhari-Idiagbon regime changed our currency and did it in secrecy with a view to catching those that are stashing away illicit funds. It is a very good intention".
"The President has his right. But doing it at this time within the allotted time does not make any political or economic sense."