2023: Don't worry, even if there is no fuel — Tinubu tells Nigerians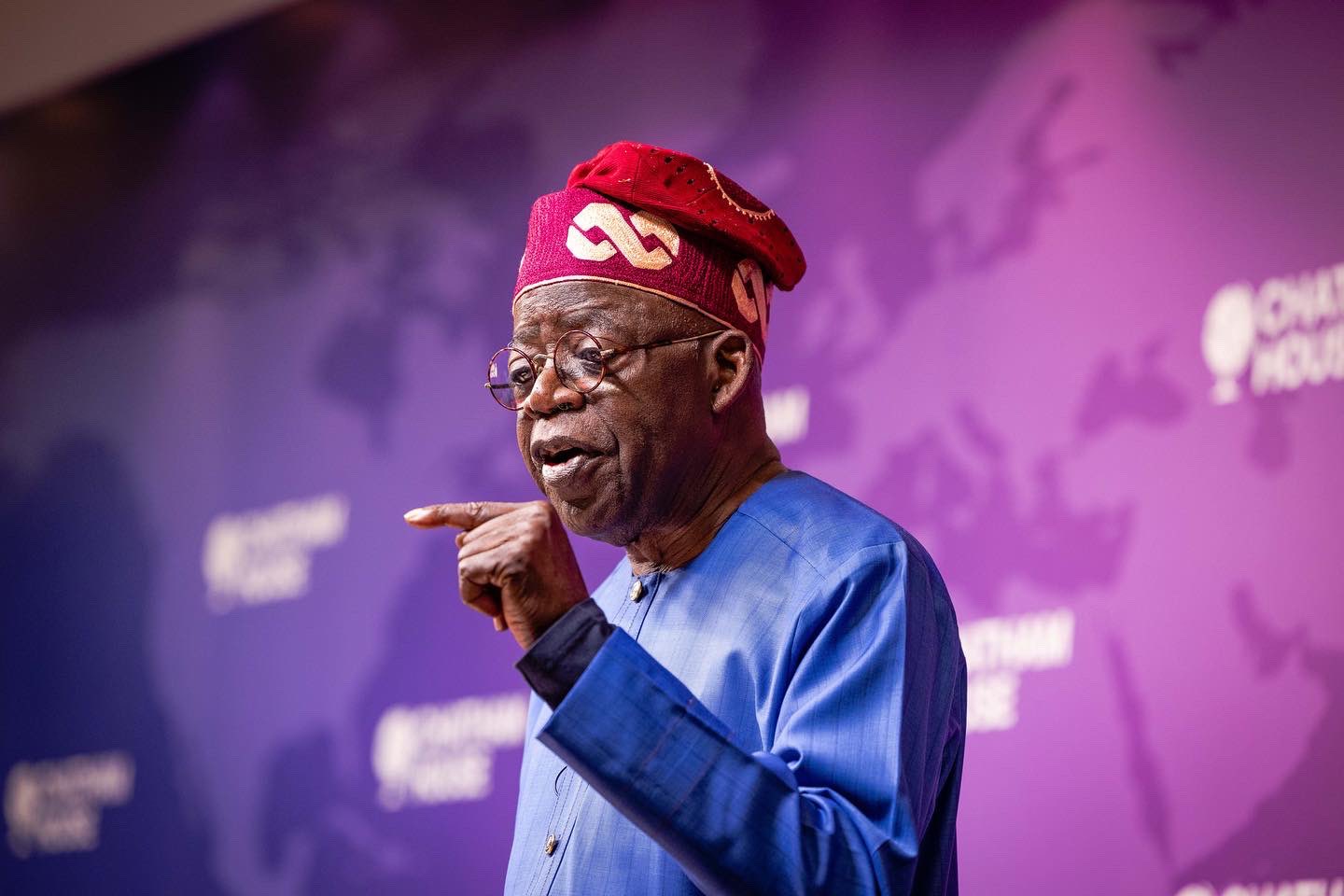 The 2023 presidential candidate of the All Progressives Congress (APC), Bola Ahmed Tinubu, has said Nigerians should not worry even if there is fuel scarcity.
Tinubu, while addressing thousands of APC members during his presidential campaign in Abeokuta, Ogun on Wednesday, alleged that the scarcity was caused by saboteurs.
The APC presidential candidate said that nothing would be allowed to scuttle the forthcoming elections, adding that any attempt to scuttle the elections would be resisted.
Tinubu urged the electorate to go all out and collect their Permanent Voter Cards (PVC), saying that was the only way to take over power.
"Even, if there is no fuel, Nigerians should not worry, nothing can stop the elections from holding. We are going to vote, and we are going to win.
"Am your son in Ogun. We are going to take over power. This election is a revolution. We are going to reduce the price of fuel. Nigerians should go and relax their minds.
"This is a superior revolution, you know me, we are going to the poll to win," he said.