So far, I have not disappointed Nigerians — Buhari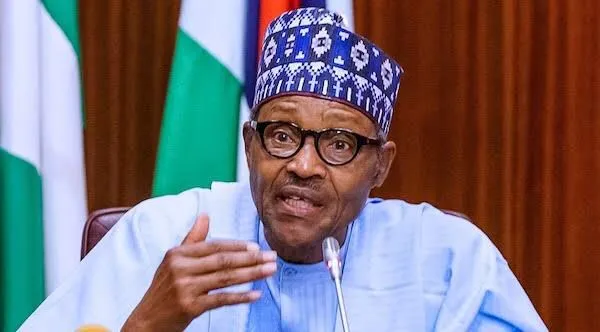 President Muhammadu Buhari has stated that so far his administration has not disappointed Nigerians on campaign promises since he cam into power in 2019.
Buhari also said before the end of his tenure, he will fulfill the promises he made in the 2015 and 2019 elections.
A statement released by the presidential aide, Femi Adesina, says the President stated this during his visit to the Emir of Bauchi, Dr Rilwanu Adamu, on Monday, January 23.
"I normally call on Emirs and Chiefs, whether on political or personal tours to states to show my gratitude.
I like to mention that between 2003 and 2011, I visited all the local governments, and in 2019, when I was seeking my re-election for a second term, I visited all the states of the Federation and the people that turned out to see me were more than what anyone could buy or force and there, I made a promise and pledge that I will serve Nigeria and Nigerians to the best of my ability and so far, I have not disappointed anybody."