2023: Ogun declares 2-day holidays for PVC collection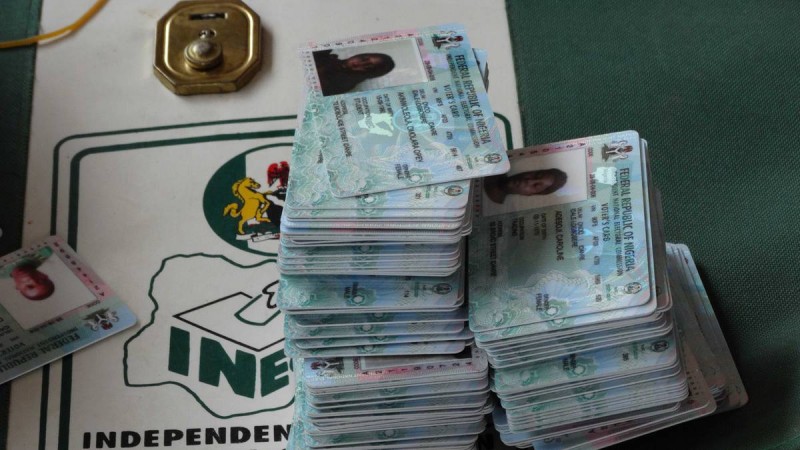 The government of Ogun state has declared Tuesday and Wednesday as work-free days.
The aim is to allow workers in the state public service to visit the Independent National Electoral Commission (INEC) offices or other designated places to collect their permanent voter's cards.
According to a statement issued on Sunday by the Chief Press Secretary to the governor, Kunle Somorin, the declaration followed the extension of Permanent Voter Cards collection till Sunday, January 29, 2023, by INEC.
"Governor Dapo Abiodun has graciously approved two days – Tuesday, 24th and Wednesday, 25th January as work-free days to enable public servants to collect their PVCs from their respective local government," Somorin said.
He stated that Governor Abiodun enjoined all heads of public markets and private establishments in Ogun to allow flexibility in their schedules for residents to have the opportunity to go and get their PVCs.
While saying voting is a civic responsibility, Somorin quoted Abiodun as saying that all eligible citizens must be allowed to choose their political leaders.