The debate over higher education is deeply ingrained in the structure of the world economy.
It is indisputable that education puts you in a better position to succeed, even though contemporary trends have dispelled the idea that formal education, especially a college education, is the sole route to a sustainable future.
This is why every government in the world places a high priority on education. It is reasonable to assume that a country's higher institutions reflect its economic importance globally. Students will go as far as to migrate to receive the best possible education, and in the majority of cases, they return to the country where they paid for their tuition to share the knowledge they have gained.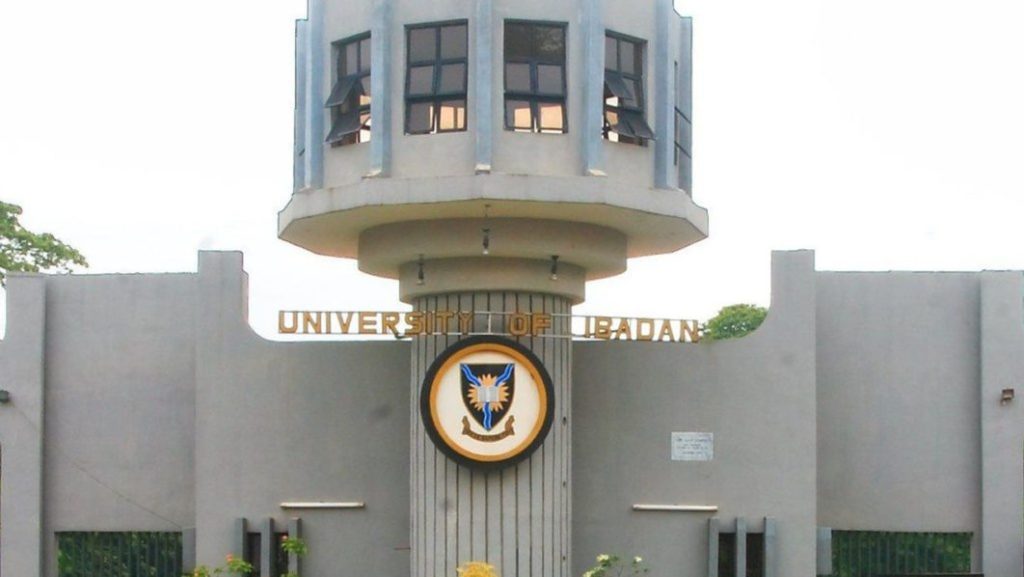 Countries like America have even created a system for classifying its best higher education schools as the Ivy League.
What Ivy League universities are located in Africa, then? What are the motherland's top tertiary institutions? This is a crucial question for Africans who want to optimize their quest for knowledge without leaving the continent.
Below is a list of the top African universities
1. University of Cape Town
The top university the continent has to offer is located in South Africa. It was established on October 1st, 1829, making it 193 years old. 21,069 students are currently enrolled in the university. With a score of 68.0 overall, it is rated 126th on the global scale.
2. University of Witwatersrand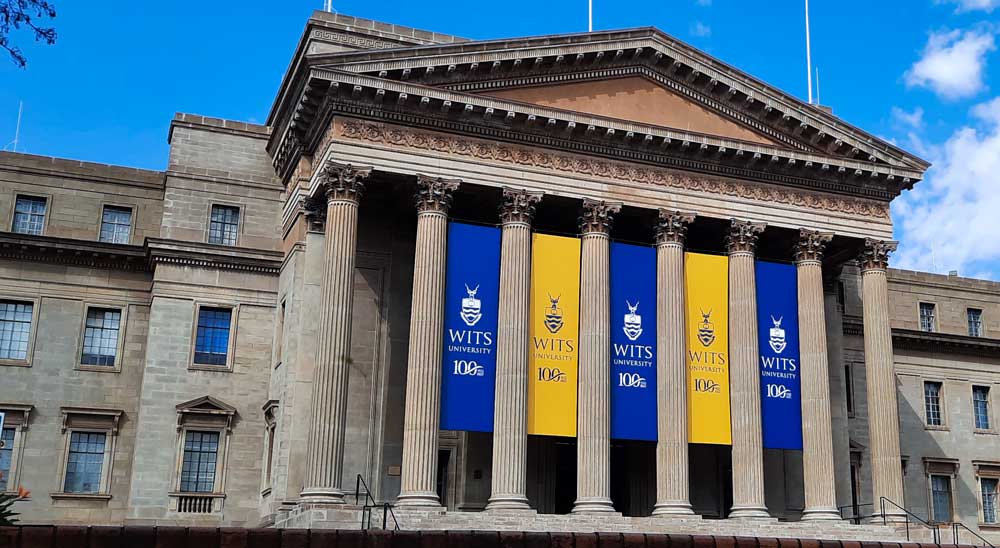 Another university in South Africa is ranked 244th in the world, with a global ranking of 60.8. It was established 126 years ago, in 1896. There are now 26,871 students registered at this university.
3. Stellenbosch University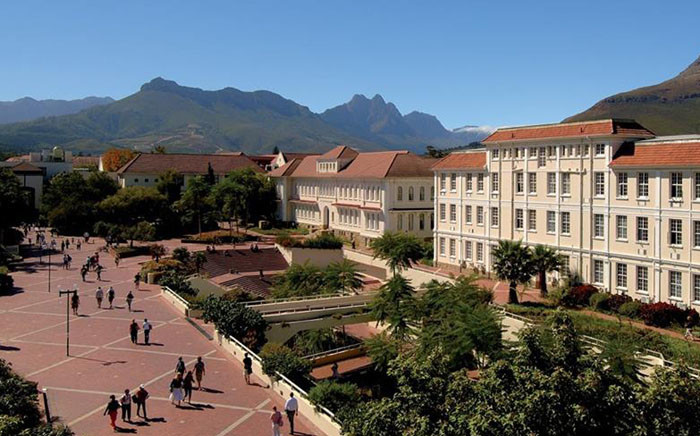 This list's third entry is likewise from South Africa. There are now 24,907 students registered. It is ranked 58.1 globally, making it the 301st top university in the world. It was discovered on April 2, 1918, making it 104 years old.
4. University of Ibadan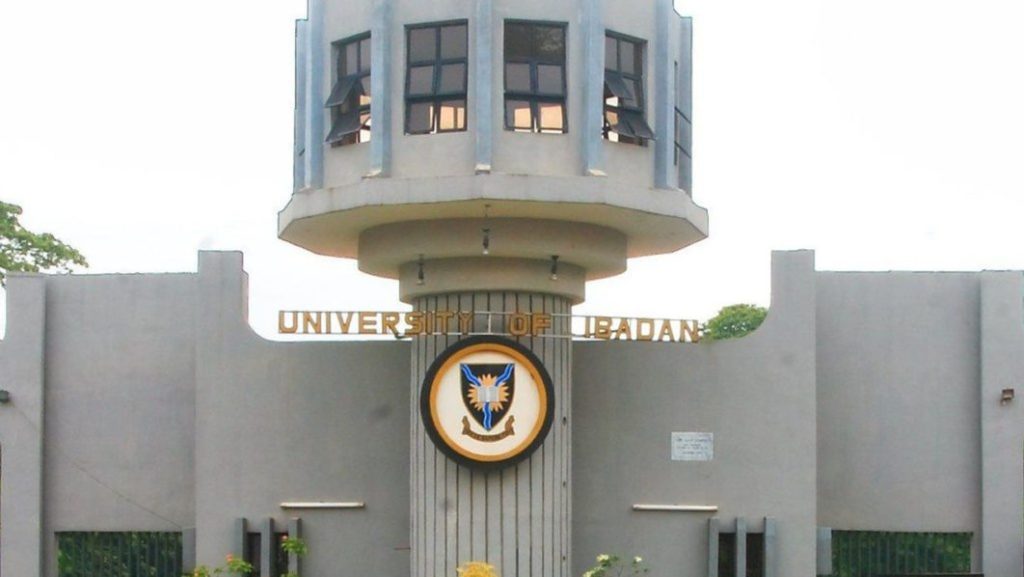 This university, recognized as one of Nigeria's first educational institutions, is ranked 349th globally with a 56.1 score. This university is the most recent addition to the list at 74 years old, established in 1948.
5. Cairo University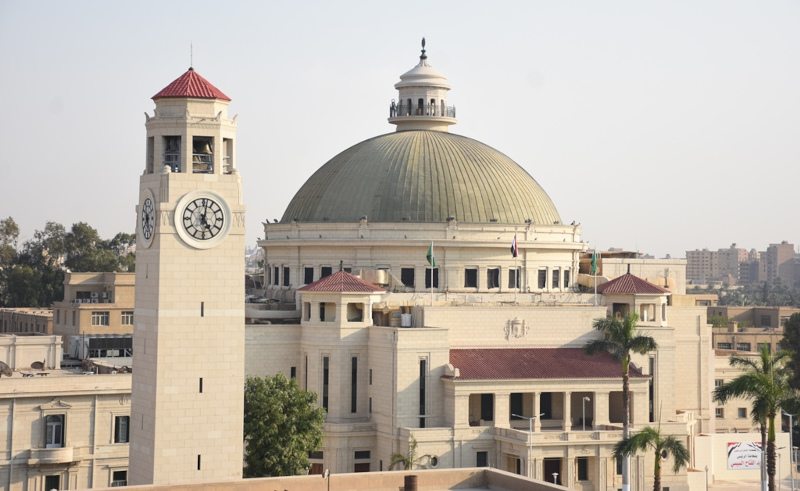 This Egyptian institution was established in 1908, 114 years ago, and is presently ranked 363rd in the world with a total score of 55.6. With 208,524 pupils, it has the most students of any school on this list.
---
Disclaimer
The information in this article was curated from online sources. NewsWireNGR or its editorial team cannot independently verify all details.
Follow us on Instagram and Facebook for Live and Entertaining Updates.
Always visit NewsWireNGR for the latest Naija news and updated Naija breaking news.
NewsWireNGRLatest News in Nigeria
Send Us A Press Statement/News Tips on 9ja Happenings: [email protected].
Advertise With Us: [email protected]
LISTEN to NewsWireNGR PODCASTS