One essential amenity that a nation's residents require is electricity, which has been a major challenge for Africa. Power supply stability in African nations has been hampered by several causes, including inadequate infrastructure and human factors.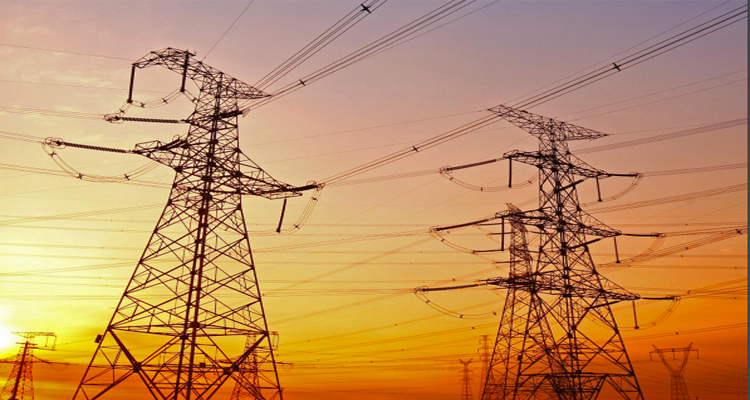 Below is a list of African countries that have been able to achieve the provision of 100% power provision for their citizens according to the International Energy Agency (IEA), the United Nations Statistics Division (UNSD), the World Bank, as reported by Business Insider Africa
Egypt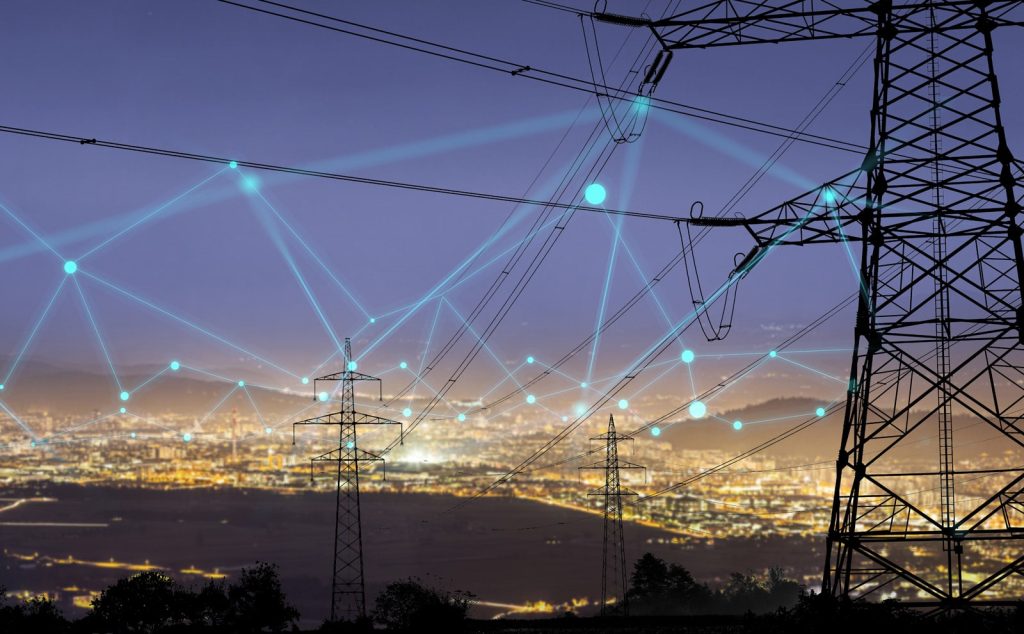 Egypt experienced a power shortage, which peaked in 2014. The 2250 Mega Watt Giza North power plant was constructed with assistance from the World Bank to help Egypt's citizens have a more reliable source of electricity.
Egypt advanced as the industry leader in renewable energy, and urban and rural areas had 100% access to electricity. The nation also intends to provide electricity to other nations.
Algeria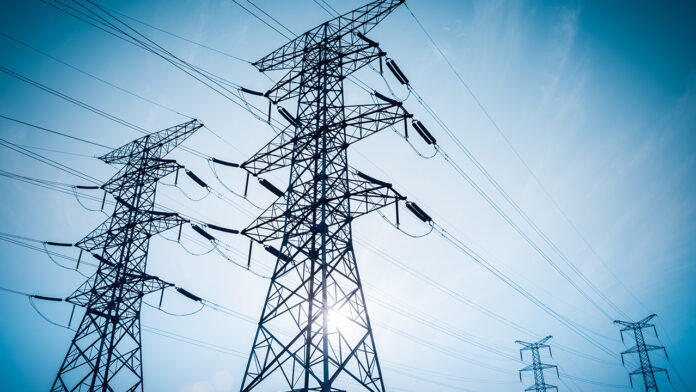 The percentage of Algerians with access to electricity is 100% adequate in both urban and rural areas. This indicates that there is consistent and adequate availability of electricity throughout Algeria. Due to its natural gas supply, Algeria is now among the top countries in terms of electricity.
Morocco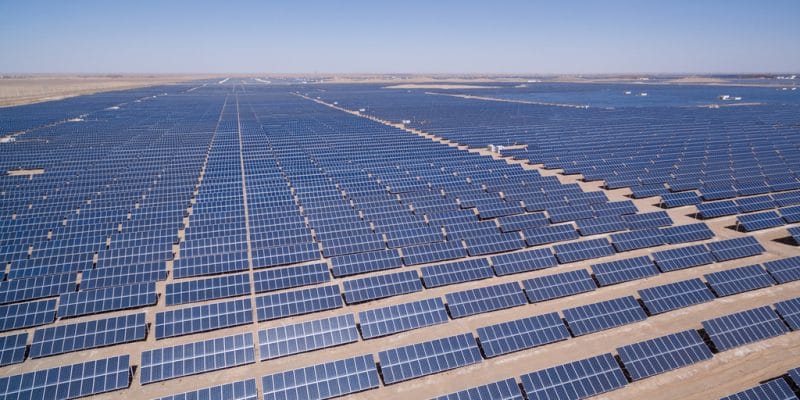 Morocco has a significant market opportunity for renewable energy, notably solar energy.
With the aid of its Electricity Power Grid Interconnection Strengthening Project, it has advanced to the point where it can serve all its residents with electricity.
The project's main objective is to strengthen electrical links. To be more precise, it improves electrical connections with Algeria and Spain to diversify energy sources and satisfy a steady demand at reasonable prices for economic growth.
Tunisia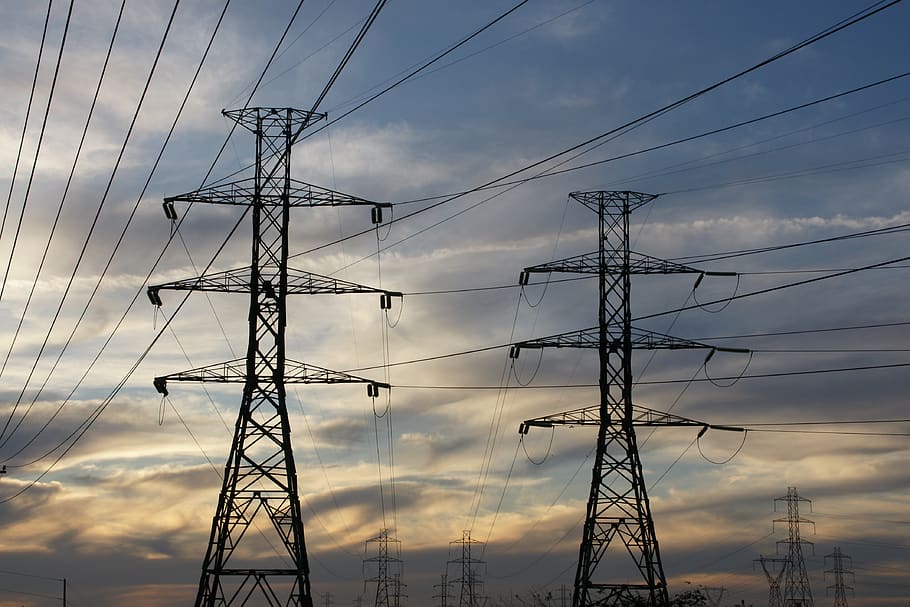 Tunisia is one of the few African nations with complete electricity access in urban and rural areas. The nation now benefits from a steady supply of energy and power. This nation invests in green hydrogen and renewable energy sources and uses natural gas to provide its electricity.
---
Disclaimer
The information in this article was curated from online sources. NewsWireNGR or its editorial team cannot independently verify all details.
Follow us on Instagram and Facebook for Live and Entertaining Updates.
Always visit NewsWireNGR for the latest Naija news and updated Naija breaking news.
NewsWireNGRLatest News in Nigeria
Send Us A Press Statement/News Tips on 9ja Happenings: [email protected].
Advertise With Us: [email protected]
LISTEN to NewsWireNGR PODCASTS