Family confirms death of football legend, Pele, aged 82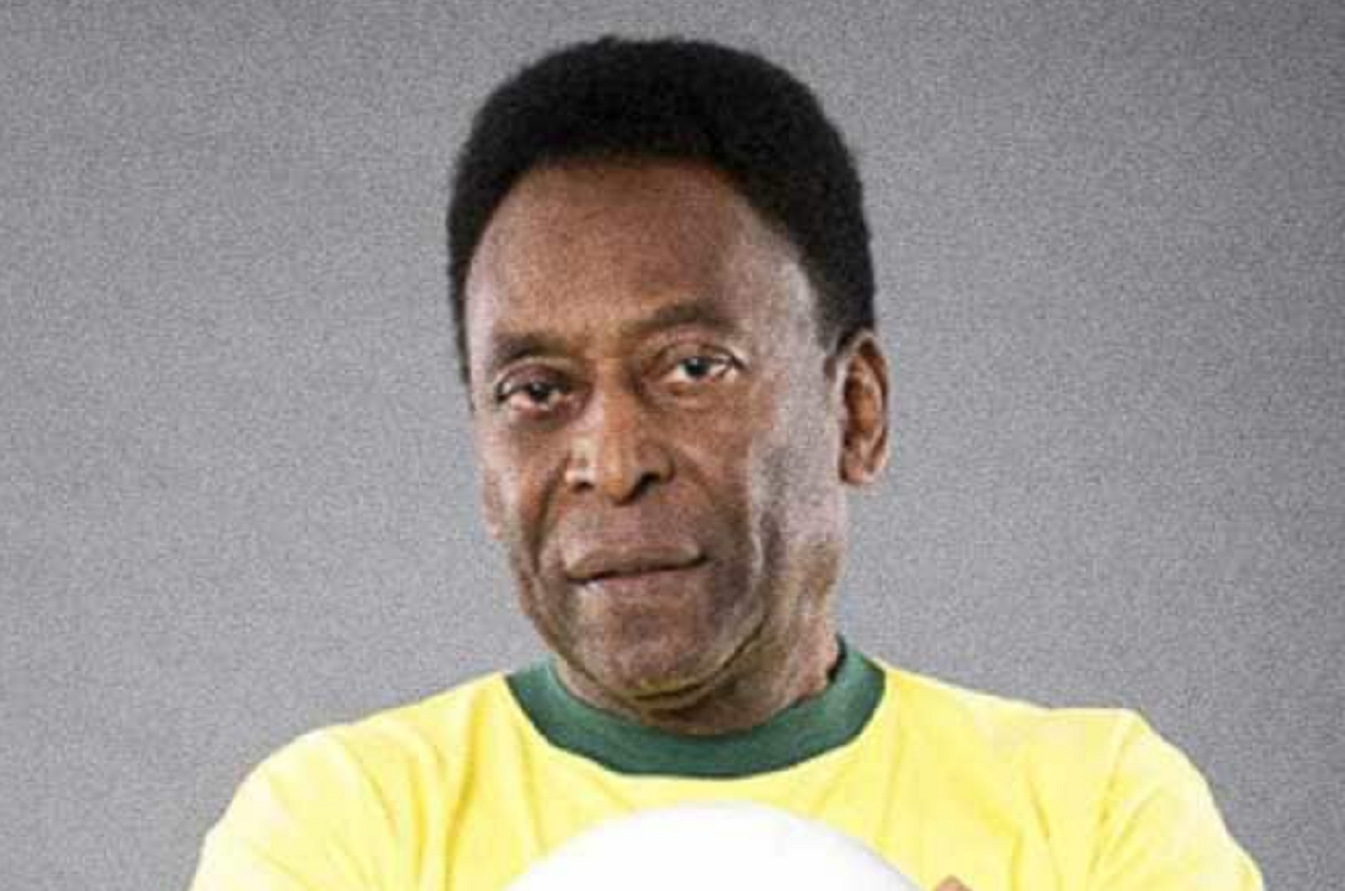 Brazilian football legend Pele, arguably the greatest player ever, has been confirmed dead by his family.
The footballer died at the age of 82.
Pele had surgery to remove a tumour from his colon in September 2021 at the Albert Einstein Hospital in Sao Paulo, after the tumour was detected in routine tests.
He was readmitted to the hospital in late November 2022 with swelling all over his body and 'decompensated heart failure' before passing away a month on after receiving palliative care.
His daughter Kely Nascimento has kept fans updated on her father's condition with regular social media updates from hospital.
On Thursday she posted a picture of what appeared to be Pele's family's hands on his body in hospital and wrote: "Everything we are is thanks to you. We love you infinitely. Rest in peace."
Pele's Twitter account posted: "Inspiration and love marked the journey of King Pele, who peacefully passed away today. Love, love and love, forever."