'Juju may have been involved': Balogun explains why Super Eagles lost 2022 World Cup ticket to Ghana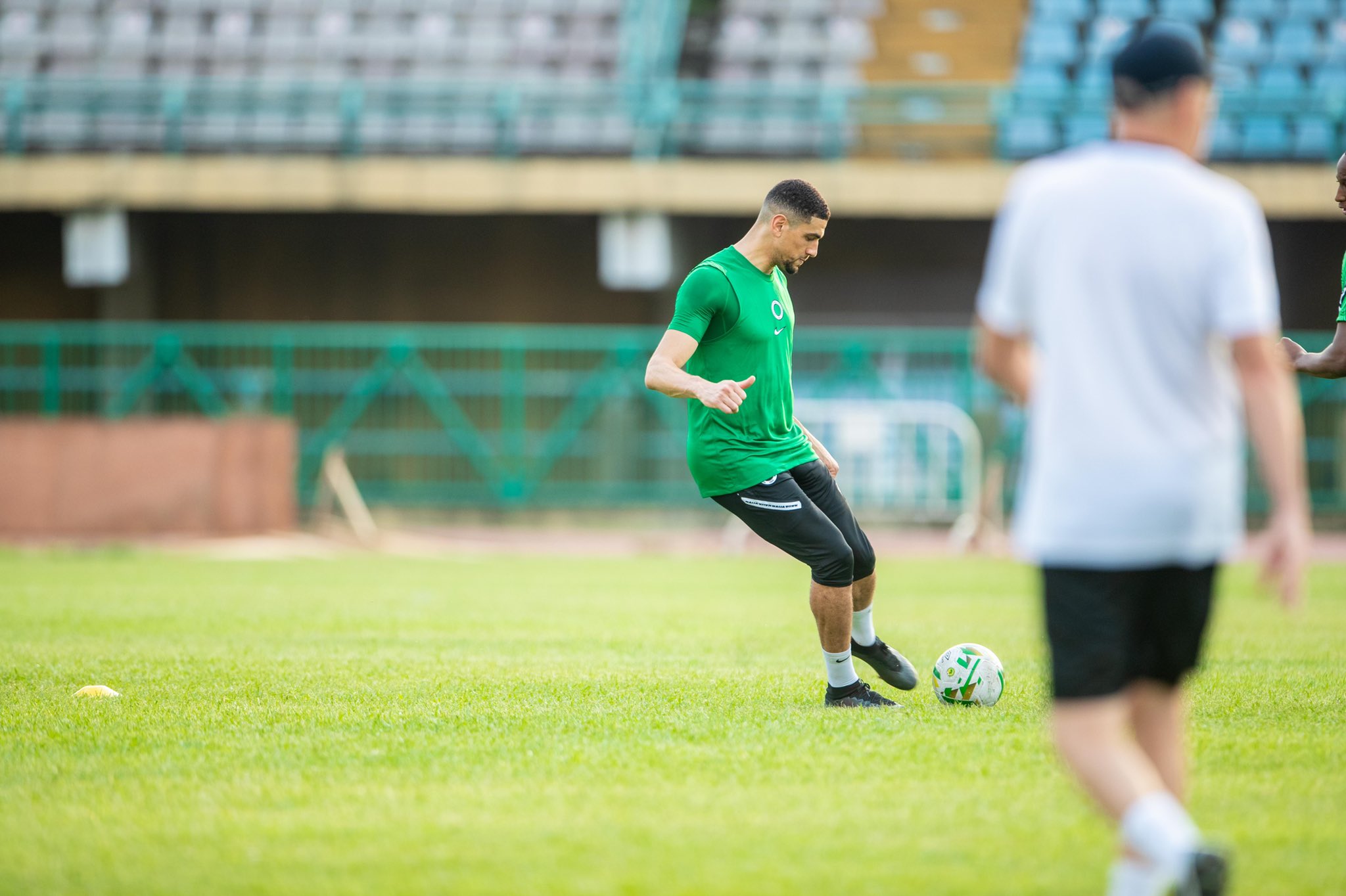 Super Eagles defender, Leon Aderemi Balogun, has revealed why the Nigerian national men's team was unable to clinch a ticket to the 2022 FIFA World Cup hosted in Qatar ahead of its neighbour, Ghana.
The Super Eagles of Nigeria's chances of reaching the World Cup were dented when the Black stars of Ghana tied them 1-1 at the MKO Abiola Stadium during the qualifying match.
Balogun, in an interview with The Beautiful Game podcast admitted the return leg was a tough match, but the 0-0 draw gave the Black Stars an edge based on away goal.
He however noted there were insinuations the Ghanaian team might have used black magic, popularly called "juju" in Africa, to ensure the Super Eagles did not score a goal.
"We did go to Ghana to play that first leg, and it was a tough game. There was this whole fuss about them changing the stadium last minute where they've never lost, and they said whether juju may or may not have been involved.
"It was really, really tough and we ended up playing 0-0. I remember we had a meeting one or two days after and one of the staff said we're 70 percent through and I thought to myself that can't be right."
"We played a goalless draw away from home, if that's helpful to anyone then it's Ghana. We said we have to just pour our hearts out for that game."