Tesla's CEO and Twitter owner, Elon Musk, was on Wednesday briefly dethroned on Wednesday by Bernard Arnault of French luxury goods conglomerate LVMH, as the world's richest man.
NewsWireNGR reports that Musk, on September 27, 2021, overtook Amazon's Jeff Bezos and has since then confidently sat on the throne of the wealthiest man alive.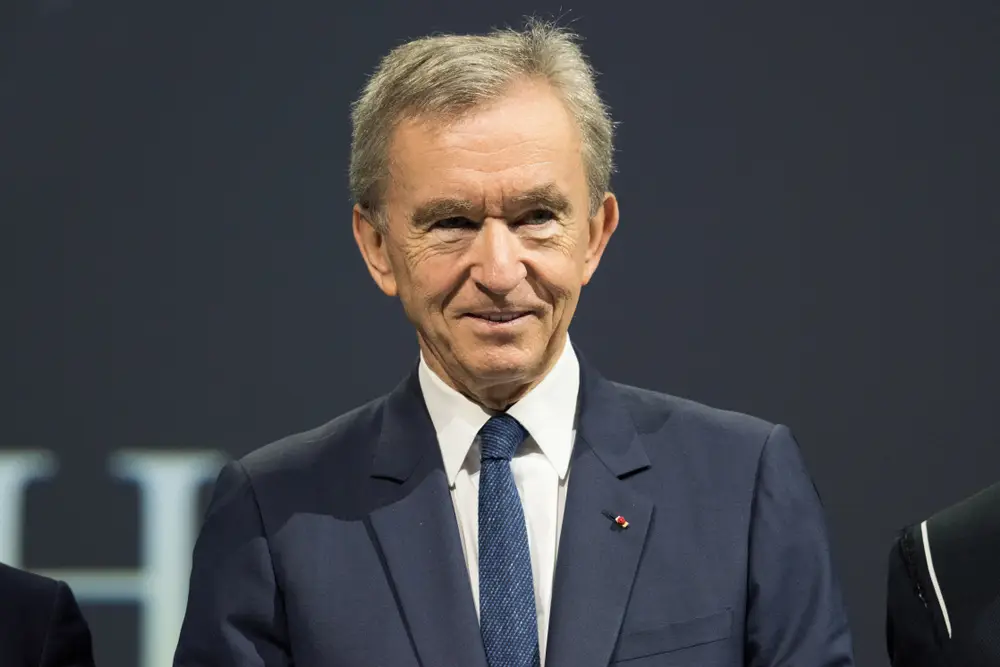 According to a report by Forbes, for a brief window late Wednesday morning, Arnault sat atop Forbes' ranking of the world's wealthiest with a net worth of $185.4 billion, surpassing Musk by about $100 million.
Around 12:30 pm EST, Musk regained the number one spot. The two men's fortunes are nearly the same – separated by just $200 million – so it won't be surprising if they continue to flip flop in Forbes' rankings of the world's wealthiest.
Arnault added a few hundred million dollars to his fortune Wednesday morning, as shares of his luxury conglomerate inched upward. But with LVMH's stock flat this year, Arnault owes his renewed status as the world's richest person mainly to the dramatic collapse of Tesla's share price.
When U.S. markets closed at 4 p.m. ET on Wednesday, Musk had regained the lead, with an estimated net worth of $185.4 billion or $700 million more than Arnault.