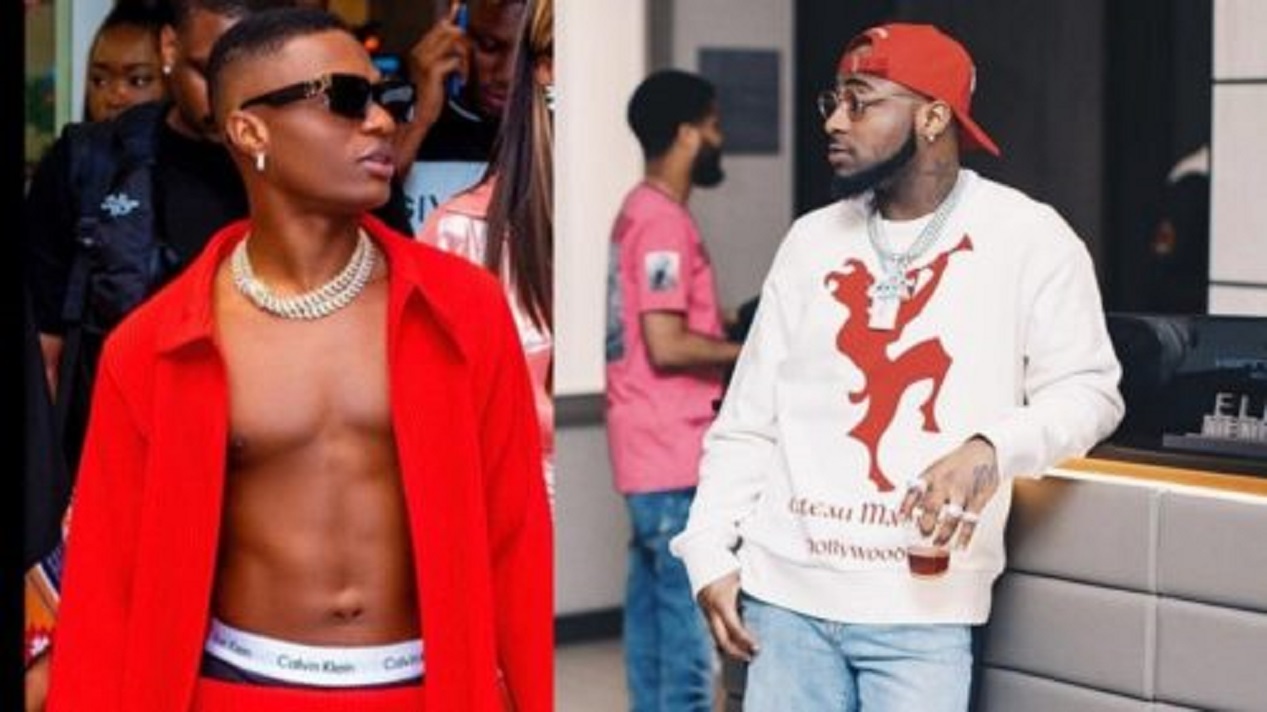 Following the recent news of the death of the son of award-winning musician, David Adeleke, popularly known as Davido, his colleague in the music industry, Wizkid has deleted his promotional tweet about the release of his new album, Move Less, Less Ego.
According to Wizkid, the album was set to be released on November 4, 2022.
To sympathise with his colleague over the death of his 3-year-old son, Ifeanyi, he reacted on Tuesday by deleting his tweet regarding his fifth album to be released this week.