Maryam Augie wins outstanding 2022 UN Award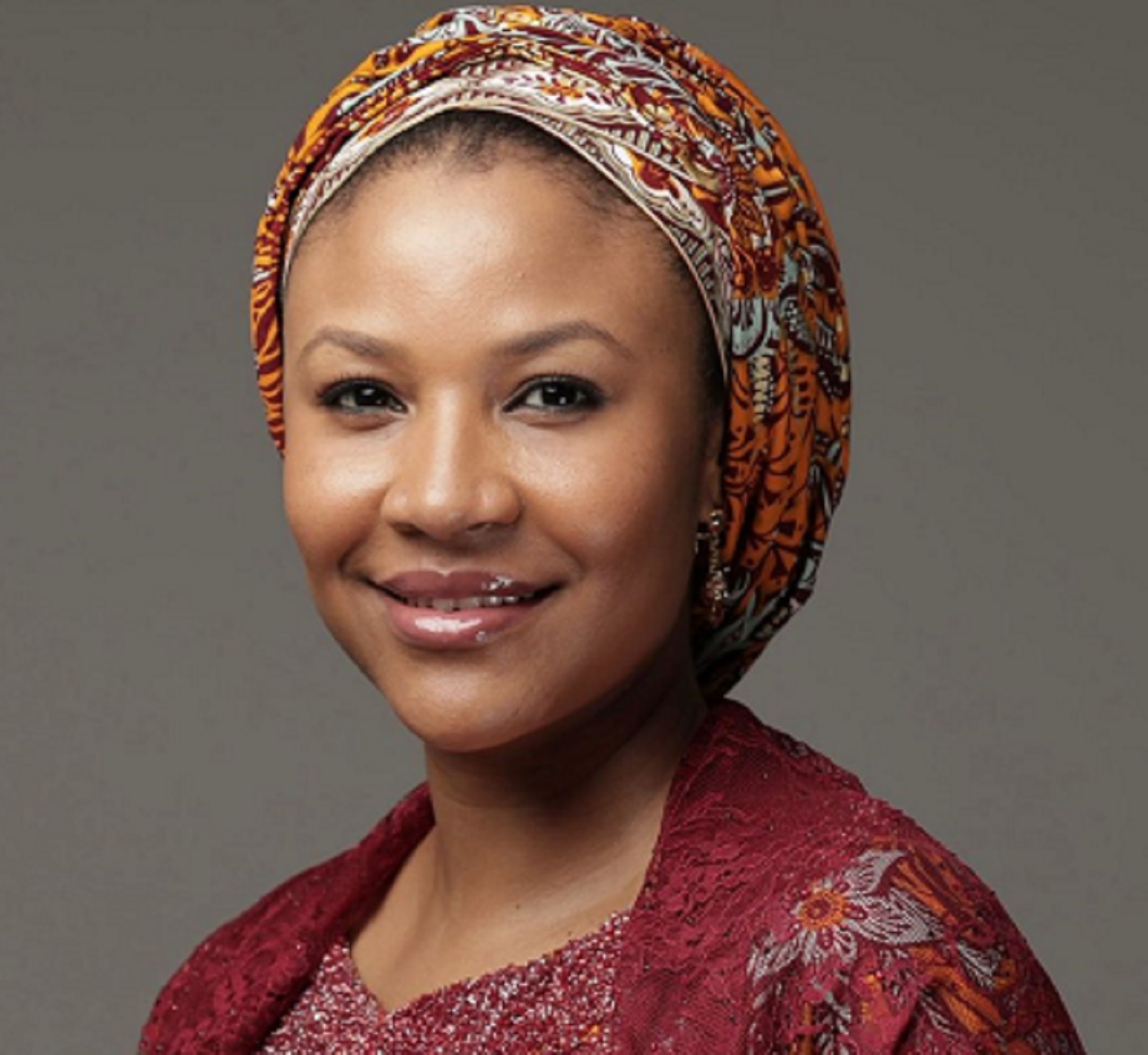 Mrs Maryam Augie-Abdulmumin, founder and Executive Director of Illmi Children's Fund has been announced as the 2022 winner of United Nation's Outstanding Woman in Development.
Illmi Children's Fund is a non-profit organization headquartered in Abuja. The organisation bridges the gap between access to funding and basic education. Its key focus areas are education( scholarship for basic education and provision of literacy and numeracy skills in hard-to-reach communities through the Community Cluster Learning Model), livelihood support, leveraging coporate social responsibility, and policy advocacy.
Receiving the award through a representative at the Centre for Management Development in Lagos at a ceremony held to commemorate International Women's Day, the Executive Director appreciated the United Nations Association in Nigeria for finding her worthy of the award.
"We thank the United Nations Association of Nigeria for this award. Recognitions like this encourage us to do more. We should not rest until we are sure every girl is empowered, every woman is free a every barrier is broken," she stated.
Illmi Children's Fund (initially Ayahay Foundation) was founded in 2011. The organisation leverages technology and cutting edge-data collection and analysis techniques in all its processes. Its flagship crowdfunding mobile and web apps help provide access to basic education for children from internally displaced people's homes, orphanages almajiris, drop-outs and the girl child through crowdfunding. Donors from all across the world can sponsor a child and track their progress all through schools digitally( from their dashboards). The sponsorship process is intuitive, affordable and can be easily done within a few clicks.
With over 60 million non-literate persons across the nation averaging about 38% of the total population of the country, it becomes a matter of most urgency for government to invest in this strategic endeavour. No nation can grow beyond its education and ICF is poised to transform to nation through education.
Also, a recent survey conducted by ICF revealed that 93.5% of the school age respondents have never enrolled in school. 83.08% of those enrolled can't identity the alphabets. It's particularly disheartening to note that 84.1% of women and teenage girls have never been enrolled. As high as 78.3% have never voted in an election.
It is an open secret that the nation cannot combat inequality poverty, and underdevelopment unless all stakeholders commit themselves to advancing the goal of eradicating illiteracy.
ICF's work is facilited through community-first design models at the grassroots. At the policy level, it employs innovative strategies leveraging traditional and new media to raise campaign on issues affecting marginalised and vulnerable members of society.