Amaechi: Case of his classmate and woman from Omuma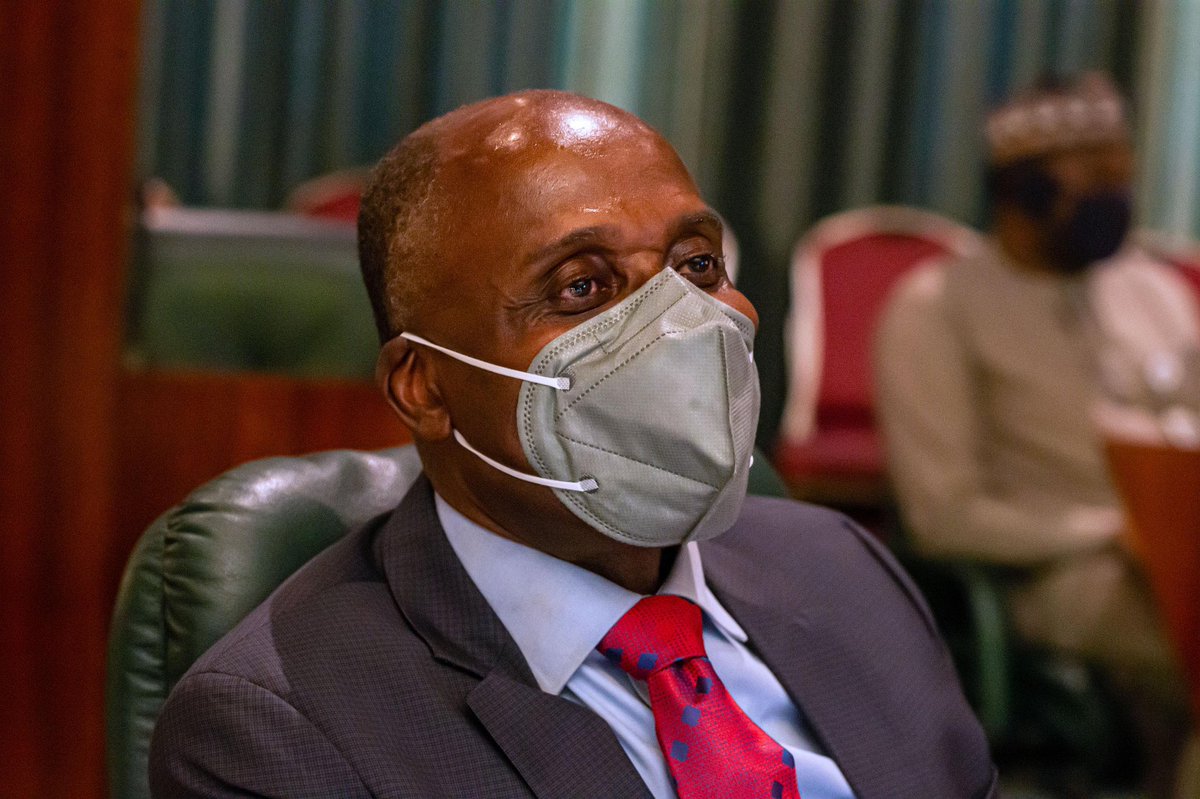 By Hon. Marshal Israel
When Chibuike Rotimi Amaechi became Governor of Rivers State in 2007 through the Historical Supreme court judgement, he didn't forget his friends. While some of his schoolmates were expecting him to call them, Mr James Ukwu, his University of Portharcourt School mate was making frantic effort to see him.
Amaechi and James were very close during their University Days but lost contact after graduation. When Amaechi became Governor, James started looking for an opportunity to meet his old friend. He knows his friend's status has changed as governance will gradually take hold of him thereby leaving little or no time to reach out to all his old friends. So James took it upon himself to make frantic effort in contacting his good old friend Amaechi. He may not remember all his friends but any of them that managed to meet him was favoured and assisted.
But unfortunately, every phone number James got to reach Amaechi was either switched off or his calls and text messages were not received. But this never deterred him from hoping.  He then decided to wait and ambush his friend in a church in Portharcourt.
Until James heard from the grapevine that Amaechi had a church program to attend somewhere in Portharcourt, he immediately decided to go and wait for his arrival at the church. So on the said fateful day, James arrived early and sat at the front seat where he could be seen. He was like the Biblical Zacchaeus who climbed a sycamore tree to see Jesus Christ or Esther who was prepared to see the King no matter the obstacles.
Shortly, Amaechi and his entourage arrived at the church. As Amaechi was walking to the pulpit after the Pastor introduced him, James stood up, rushed and wanted to grab his friend but security officials stopped him. There was pandemonium in the church but Amaechi recognized him and told his security officials to bring him close. They hugged each other, smiled and exchanged pleasantries. James was in tears as Amaechi briefly talked about how loyal and faithful James was to their friendship while in the University.
He took James to Rivers State Government House. James' wife and children joined them the following day as instructed by the compassionate Amaechi. He assisted and changed the life of James and his family. Same way he assisted and rewarded all the people that supported him during the K-leg saga. They were all rewarded bountifully with contracts and Political appointments.
Another event happened at Omuma LGA where he partly acquired his secondary School during which a woman once assisted him in the course of his educational pursuit.
When he became governor and visited Omuma LGA for a Town Hall Meeting, the woman, although advanced in age, recognized Amaechi and reminded him of the past. "So you are now the Governor of Rivers State," she exclaimed.
Town Hall Meeting is a monthly meeting in every LGA where Amaechi will come and entertain questions and know the needs of the people. It also helped him to be assessed by the people including the common men who may not have access to the government house.
Amaechi took the microphone and directed the then Executive Chairman of the Local Government to give her immediate and automatic employment based on her qualification in appreciation for the help and assistance he got from the woman while in secondary school.
Amaechi understands the meaning of compassion and empathy. He's too loyal and committed to friendship. As Governor, he didn't rule like an emperor with an iron fist.
Commissioners, Special Advisers and Assistants were not afraid to make suggestions and inputs. While delivering the dividends of democracy to Rivers people, he ensured that every LGA was touched.
Amaechi's stellar performance as Governor and now Super Minister has distinguished him amongst others.
As governor, Ameachi offered scholarships to everyone, even to non-indigenes. He went against the people collecting "matching ground fees" from investors and land developers in Rivers State. His relationship with people was not based on religion, tribe and ethnicity. The way he spread his projects as governor was based on priority needs of Rivers State indigenes and residents.
Amaechi stopped the discrepancy between indigenes and non-indigenes' in relation to school fees in Rivers State Higher institutions. He made education free from Primary to Secondary School and paid yearly Bursary to Rivers State students.
Out of the 13,000 teachers Amaechi employed during his tenure as governor, 3,000 was given to the non-indigenes in Rivers State. He also employed doctors and nurses; bought official vehicles and provided accommodation for them.
Amaechi indeed represents a new generation of young progressive politicians who are fearless and passionate about change. His developmental strides in education, healthcare, security, and agriculture are there to show his passion for helping ordinary people.
***Hon. Marshall Israel based in Port Harcourt. He was the youngest PCC Commissioner in Nigeria
Disclaimer
It is the policy of NewsWireNGR not to endorse or oppose any opinion expressed by a User or Content provided by a User, Contributor, or other independent party. Opinion pieces and contributions are the opinions of the writers only and do not represent the opinions of NewsWireNGR.