Breaking: UK to remove Nigeria from England's 'red list' of travel restrictions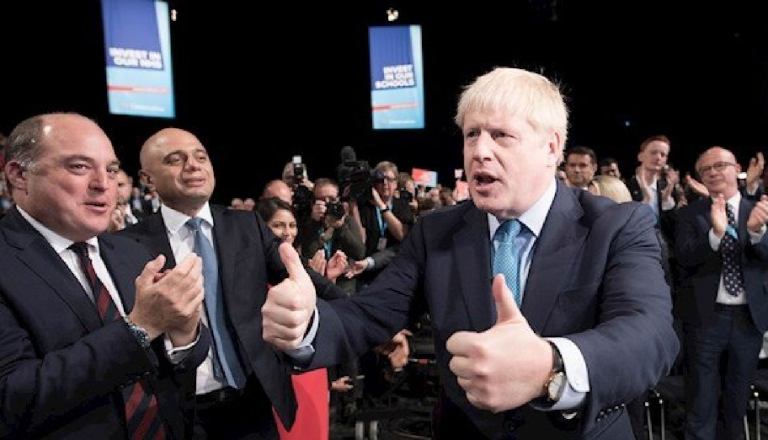 UK ministers will imminently sign off a decision on Tuesday to remove the 11 countries on England's 'red list' of travel restrictions, in a sign that the government accepts the Omicron coronavirus variant can no longer be contained.
Officials told the Financial Times that the Covid operations cabinet committee, due to meet on Tuesday, will green light the decision to ease travel restrictions, which is expected to come into force from 4am on Wednesday.
The countries on the red list, which requires a mandatory ten day hotel quarantine, are Angola, Botswana, Eswatini, Lesotho, Malawi, Mozambique, Namibia, Nigeria, South Africa, Zambia and Zimbabwe.
The decision will be welcomed by the travel and hospitality industries, who have argued that the red list system has severely restricted travel.
Those with knowledge of the discussions said that ministers had concluded it was "pointless" maintaining the red list that will restrict travel over the Christmas period while the new variant was spreading so rapidly. The decision was backed up by public health advice, officials said.
Sajid Javid, health secretary, has previously hinted that the red list no longer served a purpose. He told the House of Commons last week "if, as I think is likely, we see many more infections and this variant becomes the dominant variant, there will be less need to have any kind of travel restrictions at all."
Although all countries will be removed from the red list, government insiders said that the system will be kept on standby and could be activated again in the future if required.