Burkina Faso's Prime Minister resigns over 'inability' to counter insecurity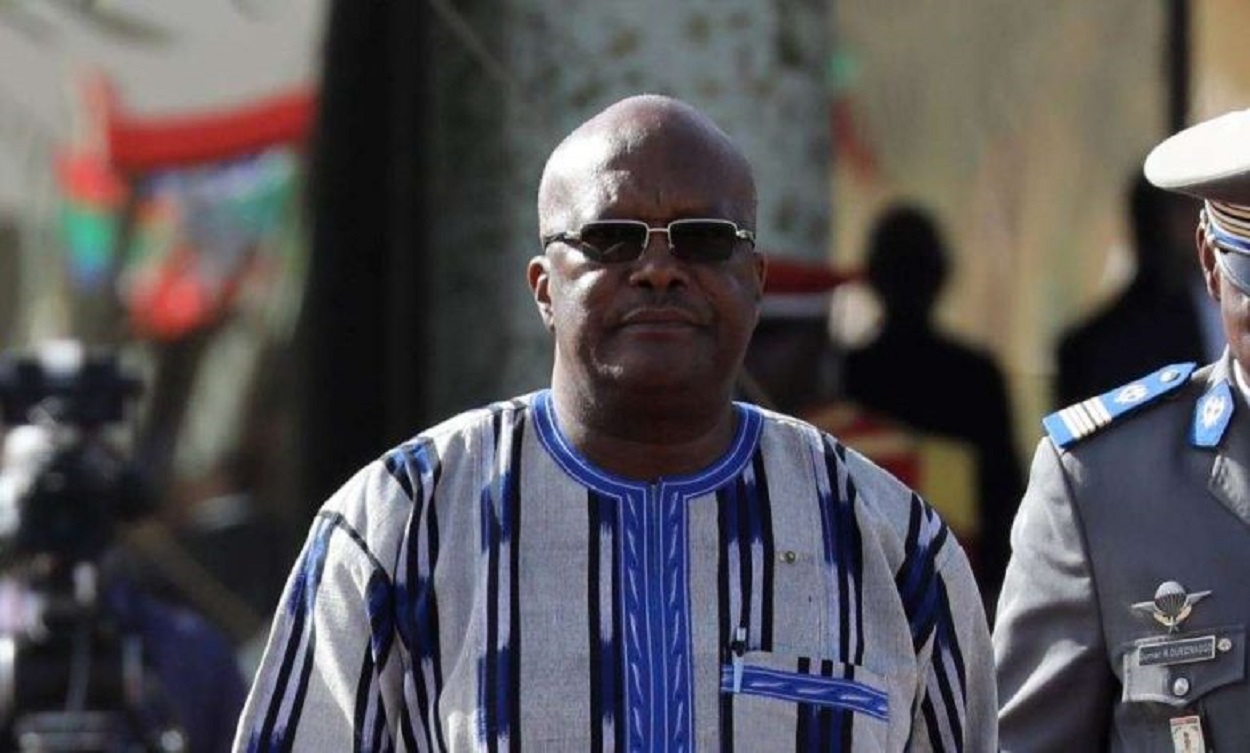 Burkina Faso Prime Minister, Christophe Joseph Marie Dabire, has resigned amidst mounting protests against their government inability to control a wave of jihadist attacks that have killed thousands.
On November 27, hundreds of demonstrators descended on the capital, Ouagadougou, to denounce the "inability" of the government to counter the jihadist violence that is hitting the country. 
President Roch Marc Christian Kabore, who had already changed his military leadership over the security crisis, accepted Dabire's resignation by presidential decree.
Under Burkina Faso's law, the resignation of a prime minister also requires the resignation of the entire government.
After leaving his post, Dabire called on citizens to "support the president … and the new executive that will be put in place".
"I remain convinced that through united action we will be able to meet the challenges our country and our people are facing," he wrote in a post on Facebook.
Reading the PM's resignation on public television, government secretary general Stephane Wenceslas Sanou noted according to the decree, the outgoing administration will be required to remain in a caretaker capacity until a new one is formed.
Dabire resignation comes after the president last month stressed the need for a "stronger" cabinet on the eve of anti-government protests over the jihadist violence.
Kabore appointed Dabire in early 2019 as part of a reshuffle coinciding with a rising wave of jihadist attacks.
He was reappointed in January 2021, after the president was re-elected for his second and last term.