Breaking: Justice Okon Abang Sentence Maina's son to 14 years in prison for money laundering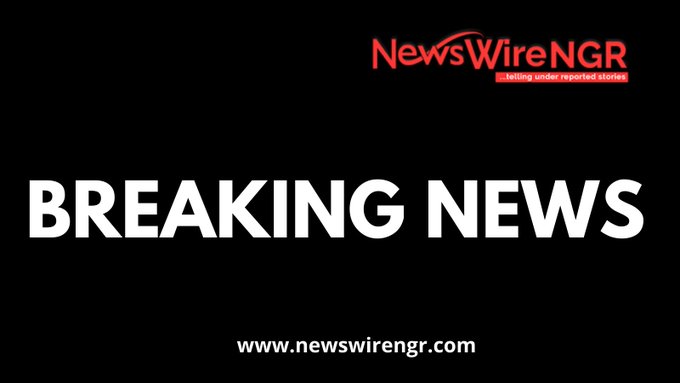 A federal high court in Abuja has sentenced Faisal, son of Abdulrasheed Maina, former chairman of the defunct Pension Reform Taskforce Team, to 14 years in prison.
In the judgment delivered on Thursday, Okon Abang, trial judge, found Faisal guilty on a three-count money laundering charge preferred against him by the Economic and Financial Crimes Commission (EFCC).
The Economic and Financial Crimes Commission, EFCC, had earlier in the year, told the Federal High Court in Abuja that Faisal Maina, who is facing trial for money laundering, had escaped to the United States of America.
Faisal had since June 24, 2020, failed to appear before the court for his trial, a development that led to the revocation of his bail.
Faisal, who was arraigned by the EFCC on October 25, 2019, jumped bail around September 2020 and stopped attending his trial.
Mr Abang, who issued a warrant for his arrest, ordered on November 24, 2020 for the trial to continue in his absence after the EFCC made the application to that effect.
Mr Maina is also standing a separate trial on a three-count charge of money laundering involving N2.1 billion.
He also jumped bail last year but was re-arrested in the Niger Republic. The trial judge, Mr Abang, ordered his remand in prison when he was produced in court in December 2020.